Micro influencer
michele bresciani
Biography
Michele Bresciani si occupa di comunicazione e di eventi dal 1996. Collabora con aziende, enti pubblici, associazioni e manager per supportare processi di cambiamento e per migliorare le performance in area marketing e comunicazione. Ha fondato e diretto alcune società specializzate nell'organizzazione di eventi, nella formazione professionale e nella consulenza.
Attualmente è il titolare di IL MIO VALORE . E' autore di testi per HOEPLI, di corsi di formazione professionali ( come docente e come progettista e coordinatore ) ed è responsabile della comunicazione per alcuni importanti aziende e gruppi di interesse . Ha lavorato per Samsung, Roche, Timberland, Toyota, Adecco, Tigotà, Datalogic , Procter & Gamble, Abbott, Lamborghini e molti altri.
Collabora stabilmente con alcuni master post universitari e con importanti communities di imprenditori con il ruolo di docente, ambassador o mentor
Ama le attività all'aria aperta, il tango, la lettura, la buona musica e la buona cucina. Odia i presuntuosi, gli ignoranti, i sedicenti guru, E non sopporta l'aceto nell'insalata e il vino annacquato. Ma forse questo interessa a pochi... :)
Achievements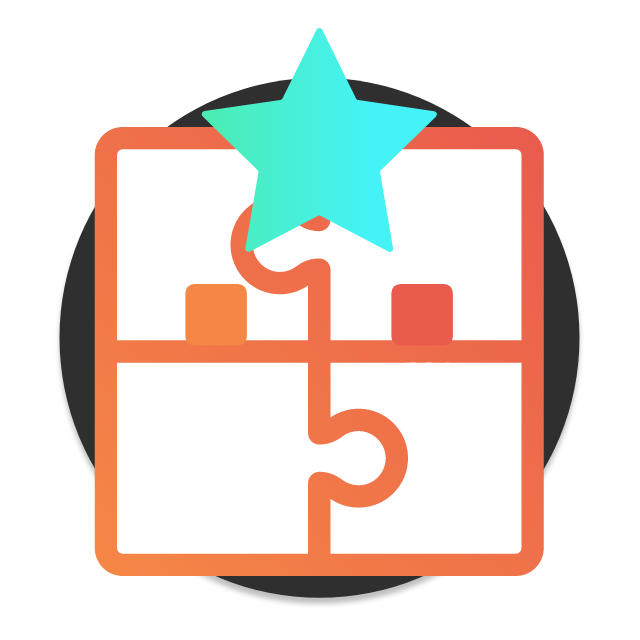 THE SKILLED
Earn new skills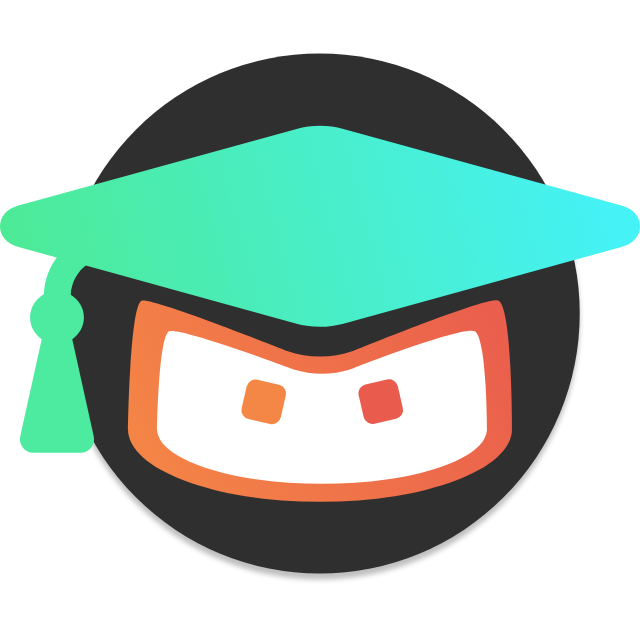 THE SCOLAR
Collect hours of study
THE GAMER
Play Eddie's games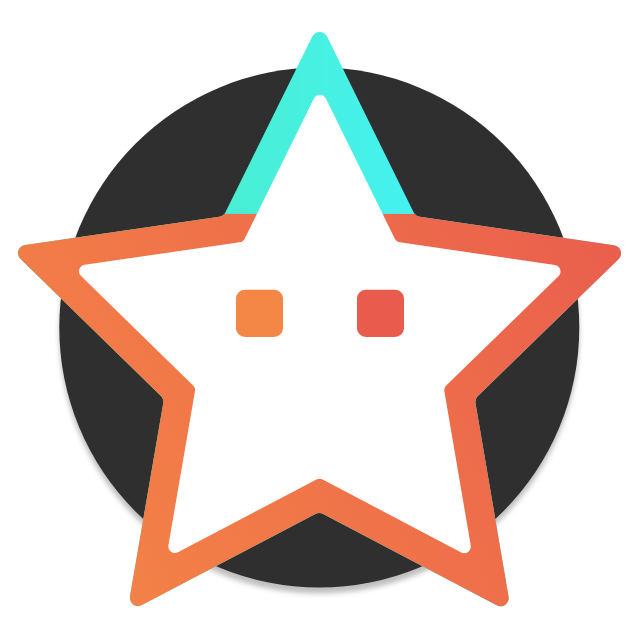 THE JUDGE
Leave new reviews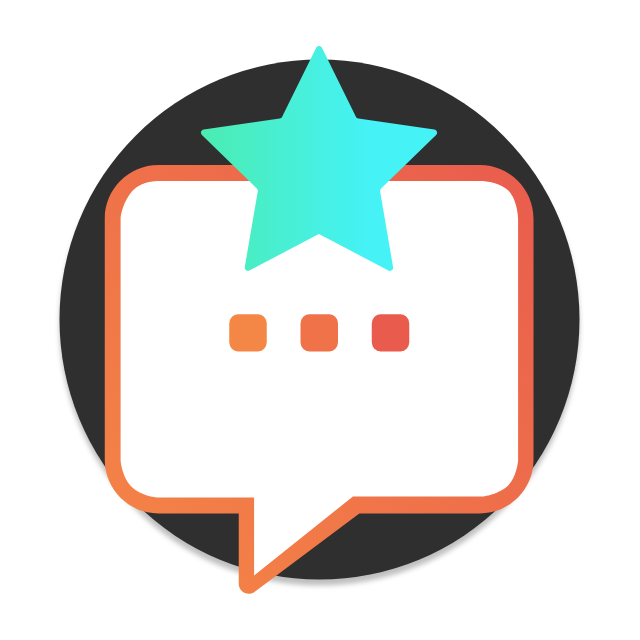 THE SOCIAL
Answer to threads or create new ones
THE EXPERT
Leave the best anwer to a thread
THE UNSELFISH
Give a course to somebody
Skills
Communication & Marketing
5
What do you want to learn?
There's no wanted competence selected yet
Interests
There are no interests.
Job experiences
No work experience added
Education
No education added
Courses
Communication and Marketing
Communication and Marketing