Micro influencer
Claudia Simonetto
Italy
Biography
Marketing Expert specialized in Facebook Ads and Quality Content Reviewer for Search Responsive Ads (Google Ads). Over 5 years of experience working with KPIs, targets and deadlines lead me to develop and implement the most effective strategies in order to increase productivity, improve results and maximize profit, maintaining a healthy work-life balance. My passion is helping businesses and individuals unlocking their potential, improving their skills and surpassing targets to create long term success. I will teach you how to master your time by focusing on the high-value actions and habits that will lead you to reach your life goals and live on your own terms.
Achievements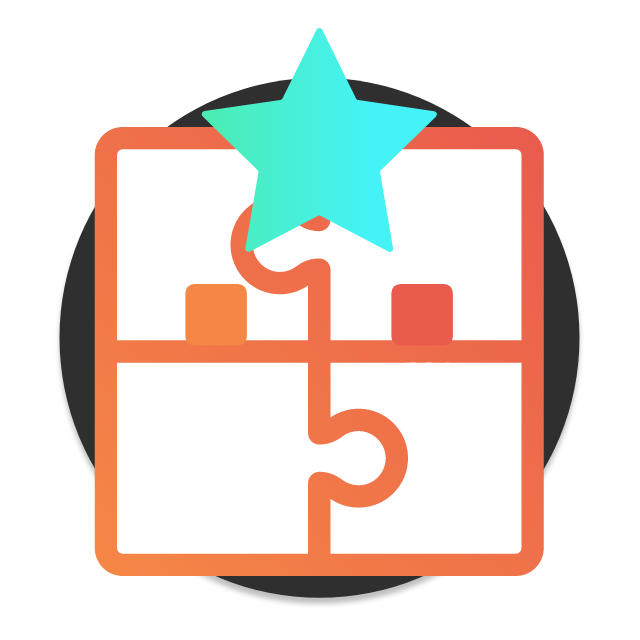 THE SKILLED
Earn new skills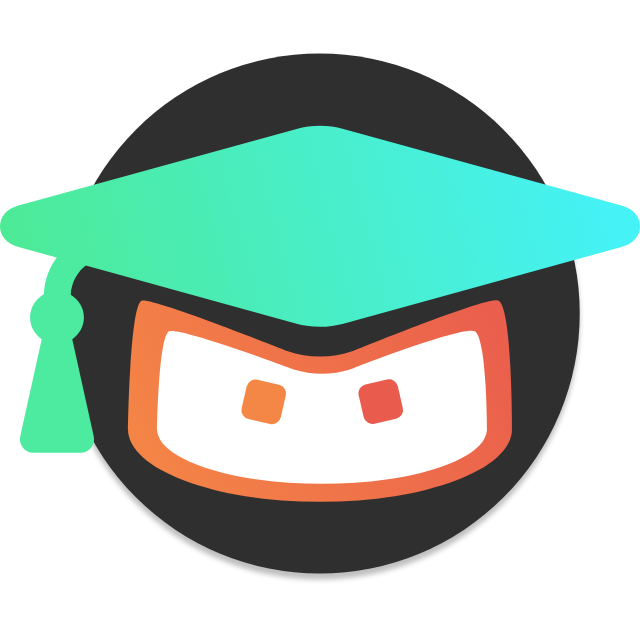 THE SCOLAR
Collect hours of study
THE GAMER
Play Eddie's games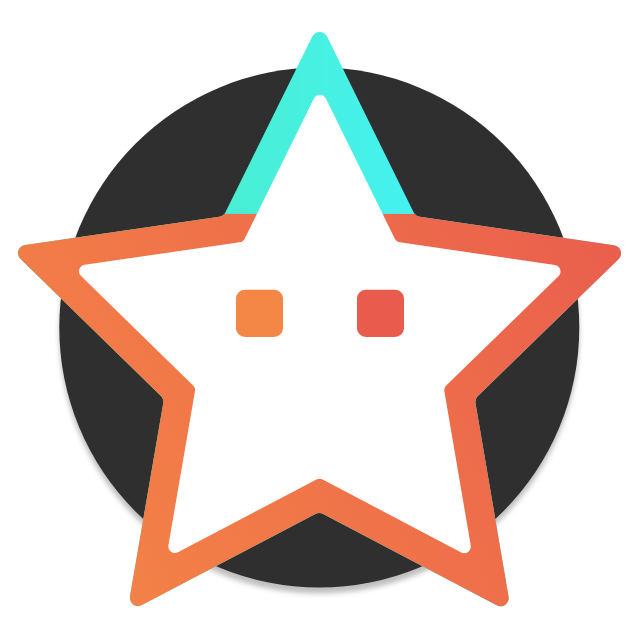 THE JUDGE
Leave new reviews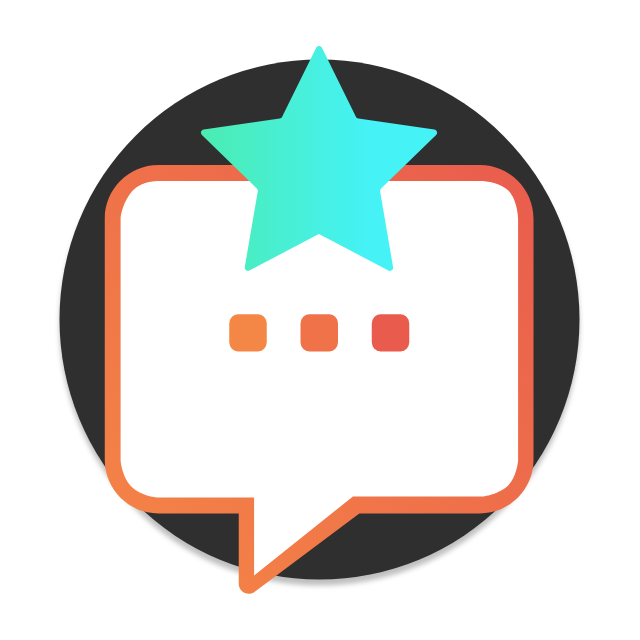 THE SOCIAL
Answer to threads or create new ones
THE EXPERT
Leave the best anwer to a thread
THE UNSELFISH
Give a course to somebody
Skills
Communication & Marketing
2
What do you want to learn?
This section is private.
Interests
There are no interests.
Job experiences
No work experience added
Education
No education added