Micro influencer
Chetan Pujari
India
Biography
I AM a COMPUTER ENGINEER AND I ALSO RUN YOUTUBE CHANNEL CALLED imaginary programmer if you want support on youtube then you can subscribe to my channel it is free I make videos on future technology and programming. BECAUSE of youtube, I got into video editing and filmmaking I HAVE 2+ YEARS OF VIDEO EDITING SKILLS I ALSO USED ADOBE AFTER EFFECT, PREMIER PRO, RESOLVE & FILMORA9, AND PRO. BUT I FOUND FILMORA9 SOFTWARE EASY TO USE AND SIMPLE. I AM SELF THOUGHT PROGRAMMER AND I CODE IN PYTHON. I ALWAYS WANT to DO THINS LIKE THAT BECAUSE OF GAMeDU I GOT AN opportunity.
Achievements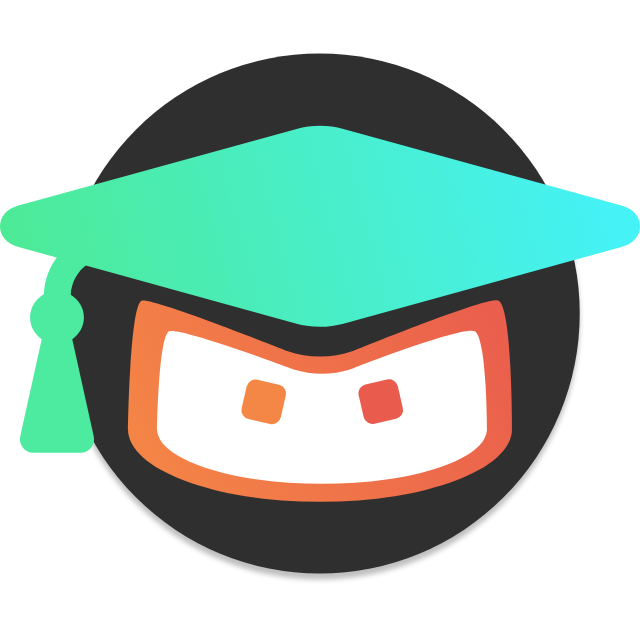 THE SCOLAR
Collect hours of study
THE GAMER
Play Eddie's games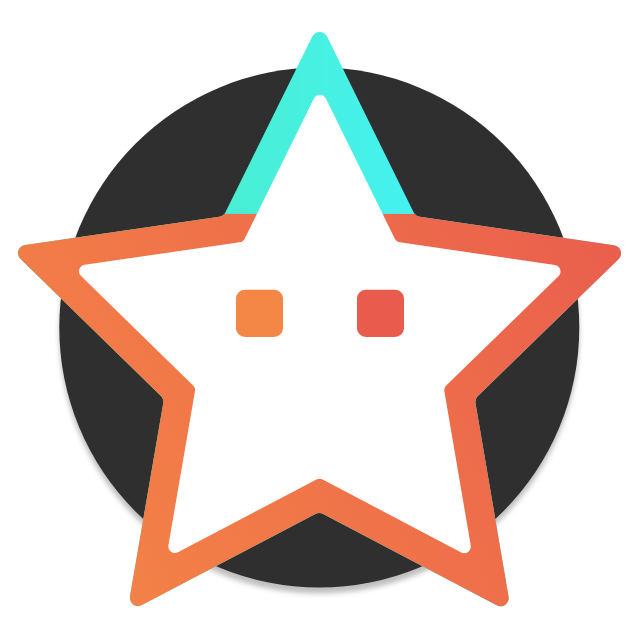 THE JUDGE
Leave new reviews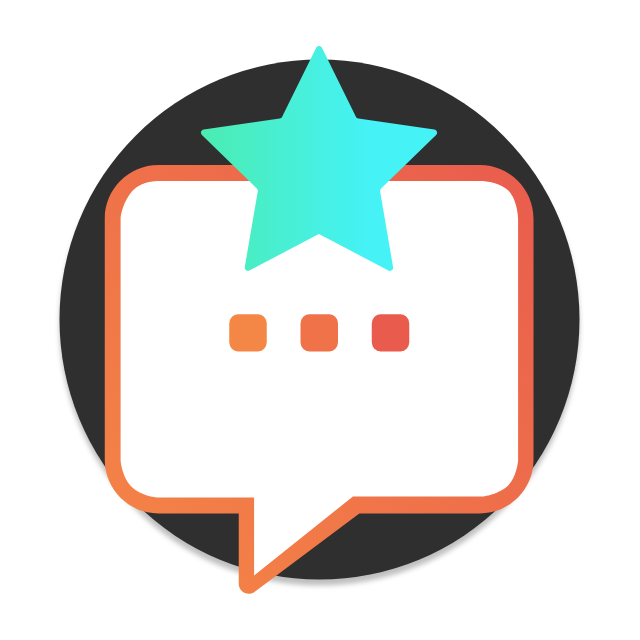 THE SOCIAL
Answer to threads or create new ones
THE EXPERT
Leave the best anwer to a thread
THE UNSELFISH
Give a course to somebody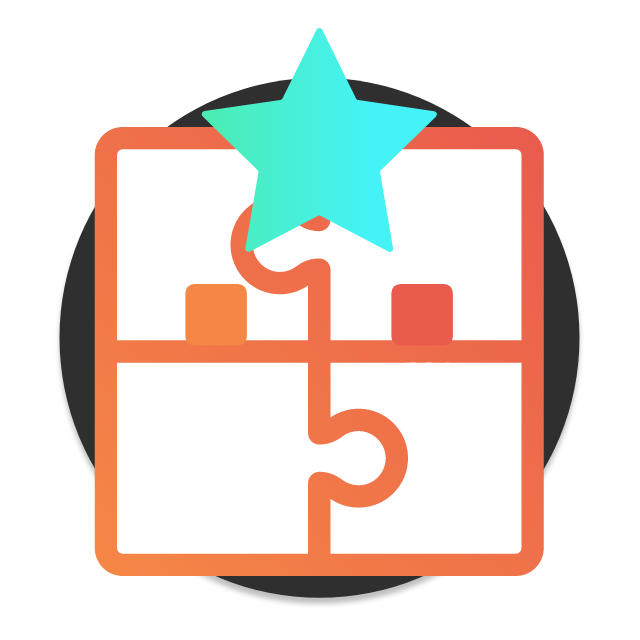 THE SKILLED
Earn new skills
What do you want to learn?
There's no wanted competence selected yet
Interests
Engineering
Computer processors
Job experiences
No work experience added
Education
No education added