Gianmarco Marucelli
Biography
There is no biography.
Achievements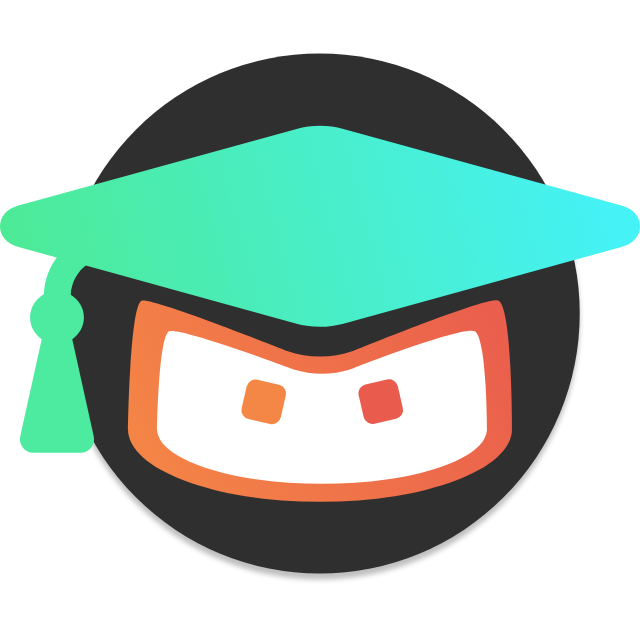 THE SCOLAR
Collect hours of study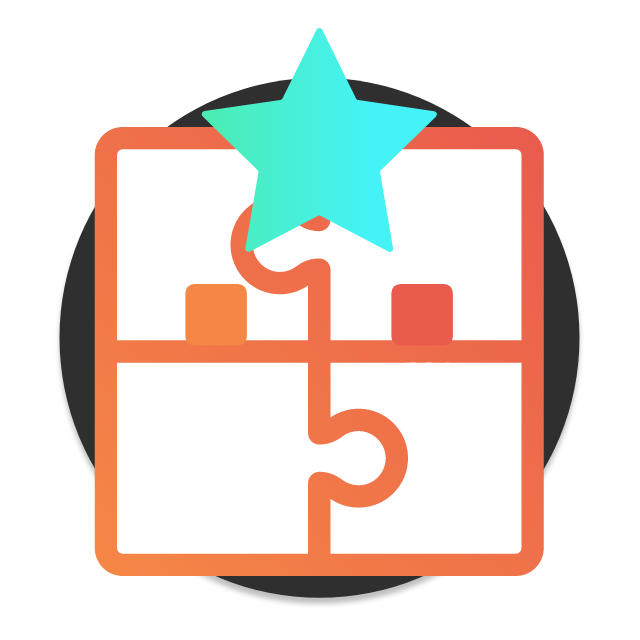 THE SKILLED
Earn new skills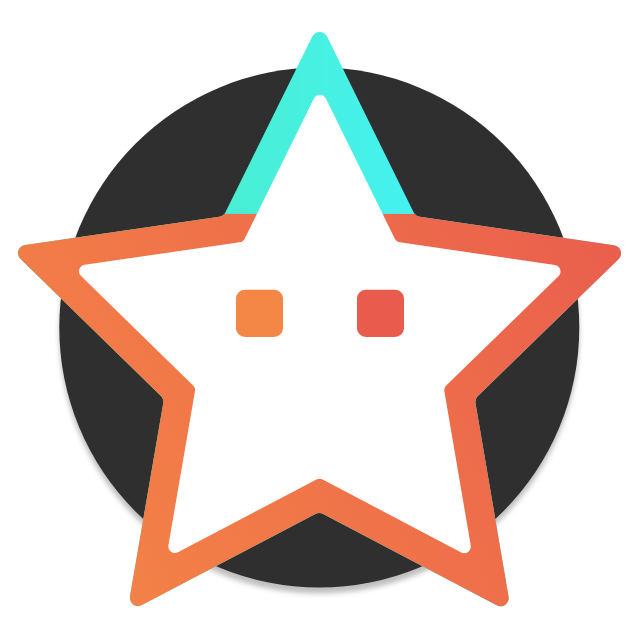 THE JUDGE
Leave new reviews
THE GAMER
Play Eddie's games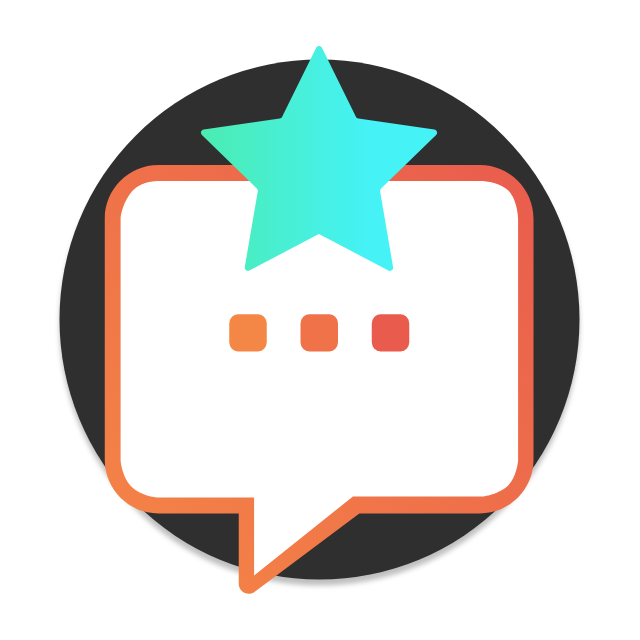 THE SOCIAL
Answer to threads or create new ones
THE EXPERT
Leave the best anwer to a thread
THE UNSELFISH
Give a course to somebody
Skills
Top skill
Css
Communication & Marketing
4
Top skill
Content writing
What do you want to learn?
There's no wanted competence selected yet
Interests
There are no interests.
Job experiences
No work experience added
Education
30/
10/
2021
-
Present
Training course
at
GAMeDU
Sector: Computer Science
Course title:
Corso completo da Zero a Master di Sviluppo Web PHP 8 e MySQL
Online
07/
11/
2021
-
Present
Training course
at
GAMeDU
Sector: Software
Course title:
UNREAL ENGINE 4: impara a creare un videogame
Online
01/
11/
2021
-
26/
10/
2022
Training course
at
GAMeDU
Sector: Digital Marketing
Course title:
SEO: come ottimizzare un sito per Google
Grade: 94/100
Online
30/
10/
2021
-
13/
11/
2021
Training course
at
GAMeDU
Sector: Computer Science
Course title:
Corso completo da Zero a Master di Sviluppo Web con JavaScript
Grade: 100/100
Online
Courses
There're no courses yet
Reviews
There're no reviews yet