Newcomer
Michele Di Ponzio
Biography
Sono laureato in psicologia, con una specializzazione in neuroscienze, oltre ad aver conseguito altri certificati in scienze biomediche. Sono anche un istruttore qualificato di tennis. Ho una grande passione per l'insegnamento e amo trasmettere ciò che so ad altri, con la speranza di far appassionare anche loro agli argomenti che mi affascinano.
Achievements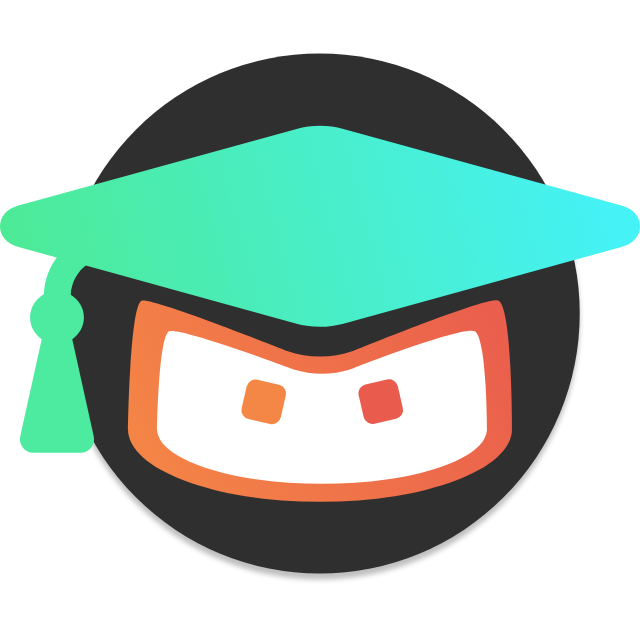 THE SCOLAR
Collect hours of study
THE GAMER
Play Eddie's games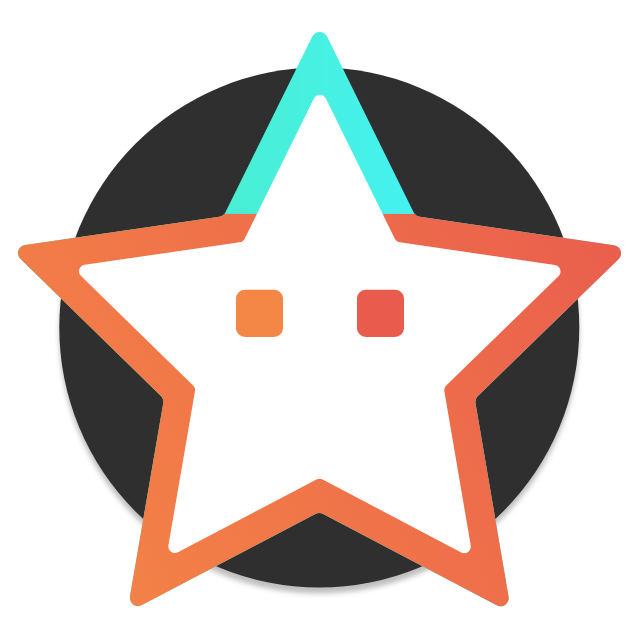 THE JUDGE
Leave new reviews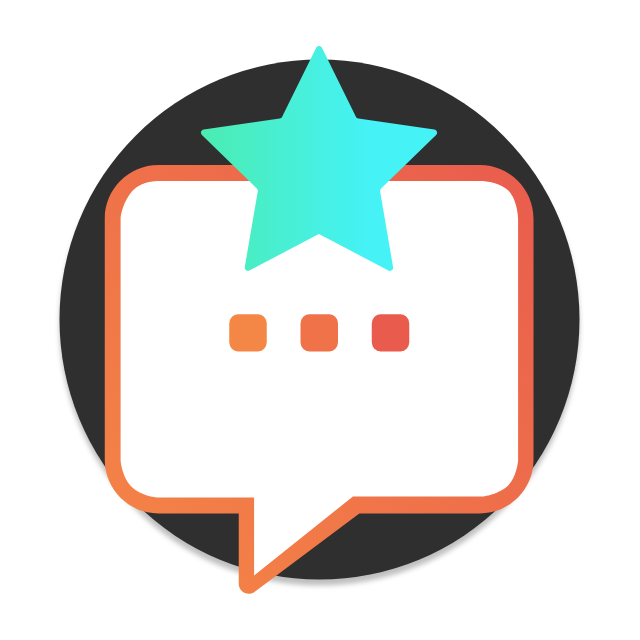 THE SOCIAL
Answer to threads or create new ones
THE EXPERT
Leave the best anwer to a thread
THE UNSELFISH
Give a course to somebody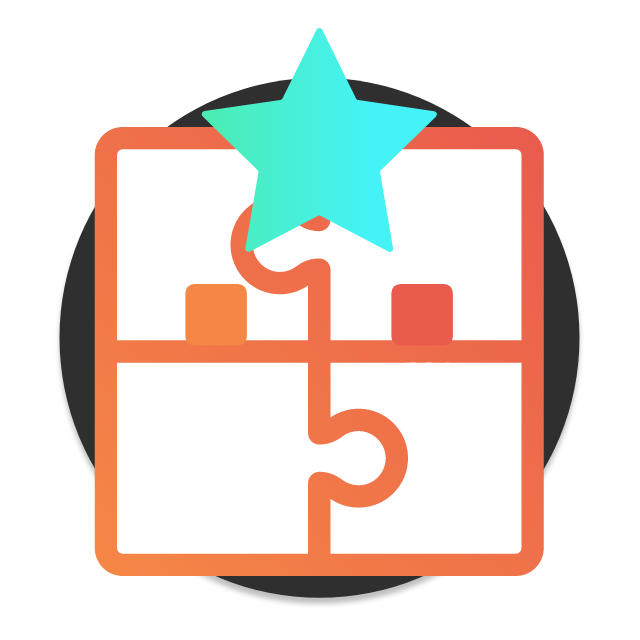 THE SKILLED
Earn new skills
Skills
Top skill
Teaching online
What do you want to learn?
There's no wanted competence selected yet
Interests
There are no interests.
Job experiences
No work experience added
Education
08/
04/
2021
-
Present
Training course
at
GAMeDU
Sector: Computer Science
Course title:
Introducción a la programación con Python y Scratch
Online