Micro influencer
Clara Misrahi
Argentina
Biography
Soy Lic. en Ciencias de la Educación y tengo una especialización en Capacitación Laboral y Coaching. Además tengo una maestría en Gestión de los RRHH otorgada por la Swiss Business School.
Soy Consultora independiente e Instructora en temáticas de habilidades blandas desde hace mas de 20 años. .
Tengo experiencia en programación, diseño, implementación y evaluación de programas de capacitación empresaria a medida a nivel Nacional y Regional: Argentina, Chile, Bolivia, Paraguay, Uruguay, Perú, Panamá y El Salvador.
Soy diseñadora de materiales didácticos presenciales y bajo la modalidad e-learning.
Las empresas en las que he trabajado son entre otras: YPF, AES, Grupo Emdersa, Telecom, Wood group, Total, Apache, Correos de Chile, Claro, Carrefour, Fiat, Ford, Peugeot,Efectivo Si, Metrogas, Banco Galicia, Bayer, Asociart, Editorial Santillana, Invertir on line, Copa Airlines, Autoridad del Canal de Panamá, etc.
Ejercí como Docente de la Universidad de Bs As, UMSA, y CAECE, UPSA (Univ. Privada de Sta Cruz de la Sierra). Fui Coordinadora de Capacitación en Lan Argentina y Lapa.
Achievements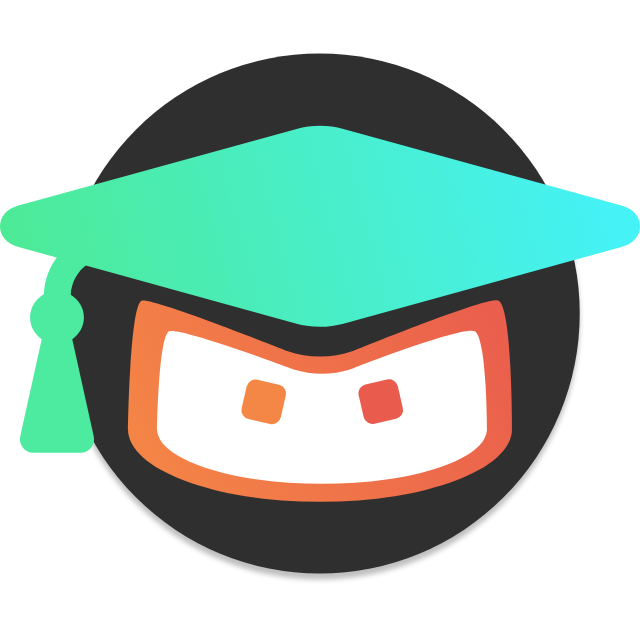 THE SCOLAR
Collect hours of study
THE GAMER
Play Eddie's games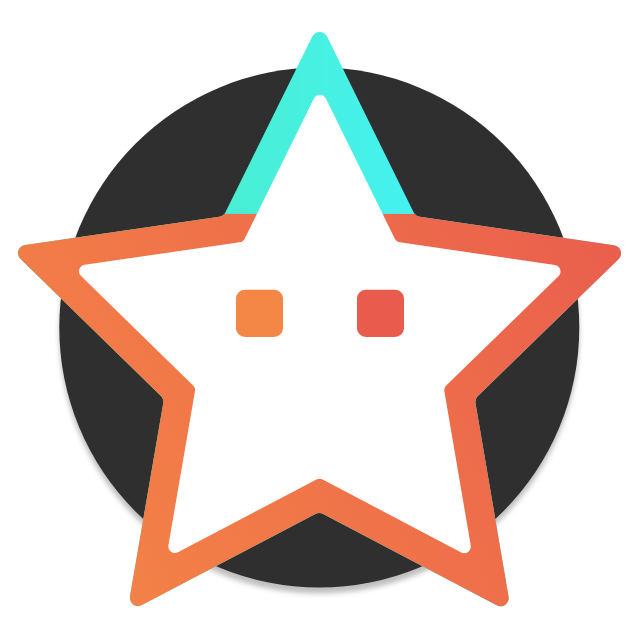 THE JUDGE
Leave new reviews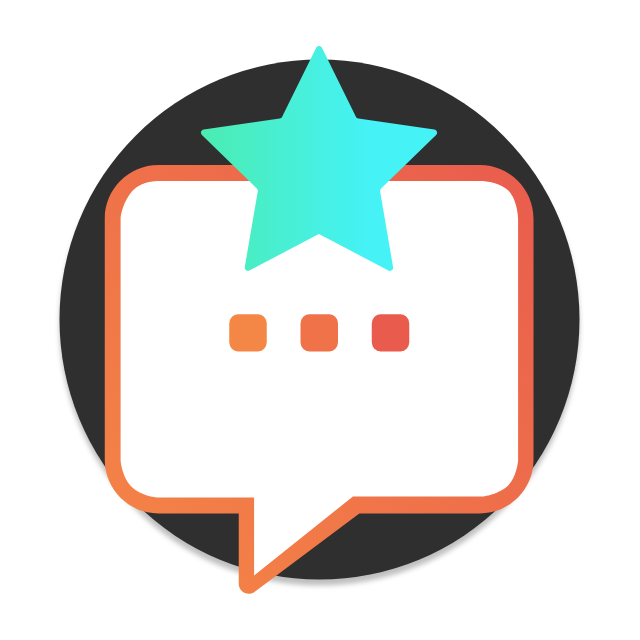 THE SOCIAL
Answer to threads or create new ones
THE EXPERT
Leave the best anwer to a thread
THE UNSELFISH
Give a course to somebody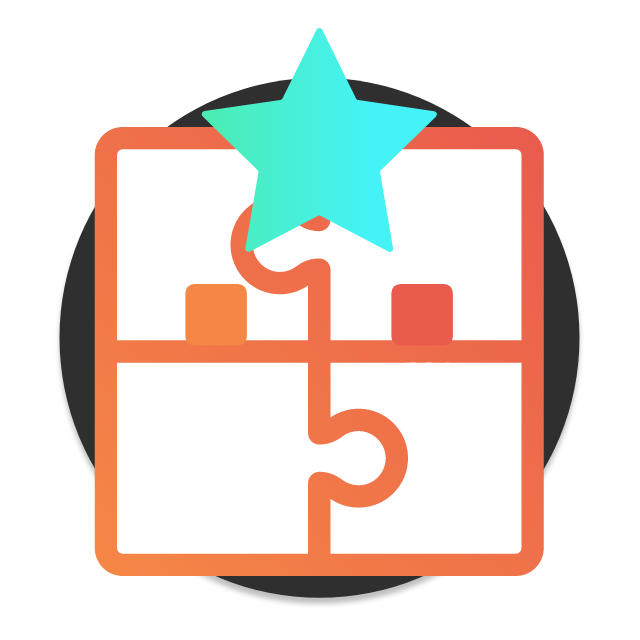 THE SKILLED
Earn new skills
Skills
There are no skills.
What do you want to learn?
There's no wanted competence selected yet
Interests
There are no interests.
Job experiences
No work experience added
Education
No education added