Micro influencer
Antonio Gentile
Italy
Biography
Sono Gentile Antonio Grafico &, Webmaster certificato dal 2002 con una forte passione per la grafica web, animazione ed editing video.
Achievements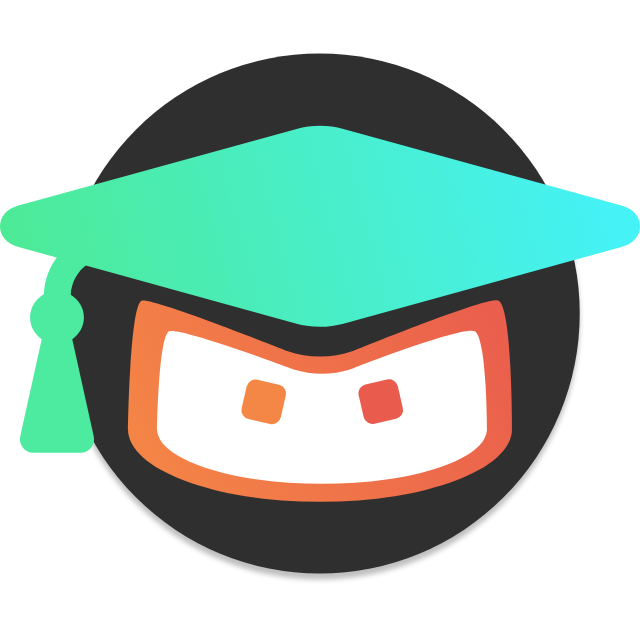 THE SCOLAR
Collect hours of study
THE GAMER
Play Eddie's games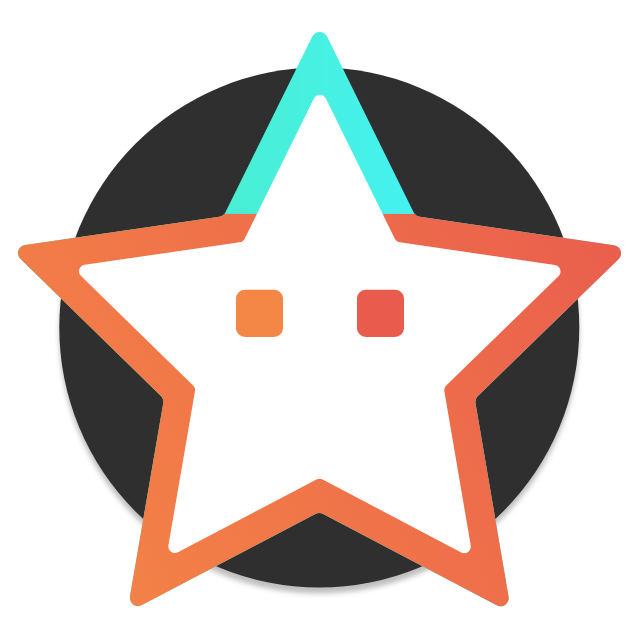 THE JUDGE
Leave new reviews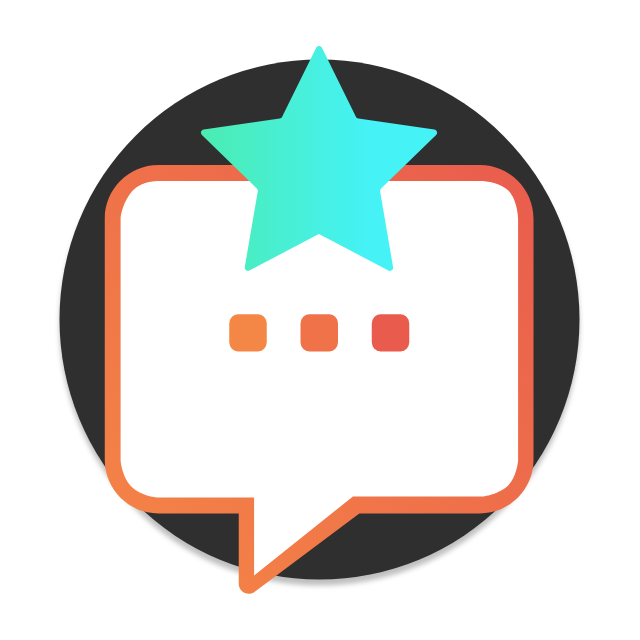 THE SOCIAL
Answer to threads or create new ones
THE EXPERT
Leave the best anwer to a thread
THE UNSELFISH
Give a course to somebody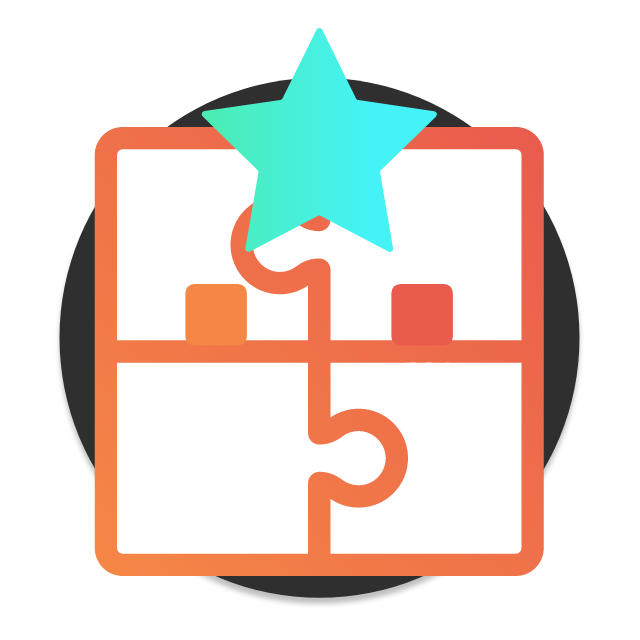 THE SKILLED
Earn new skills
Skills
There are no skills.
What do you want to learn?
There's no wanted competence selected yet
Interests
Manga
Computer Science
Cinema
Job experiences
No work experience added
Education
No education added