Micro influencer
Marvin Omar Gómez Canaca
Honduras
Biography
Como estudiante de la carrera de arquitectura tuve también la oportunidad de explorar este tan interesante idioma de manera autodidacta, al inicio fue muy complicado pues el acceso a internet era mucho más limitado a inicio de la década de los 2000, pero con esfuerzo y mucha dedicación logré mi objetivo, hasta el punto en que he llegado a impartir clases a diferentes niveles, tanto de manera privada como en universidades, por lo que me ha abierto muchas puertas en mi vida, tanto personal como laboralmente. Haber tenido la experiencia como estudiante y de impartir clases me ha motivado mucho a producir cursos de japonés en mi canal de youtube y así poder compartir mi conocimiento y experiencias con más personas.
Achievements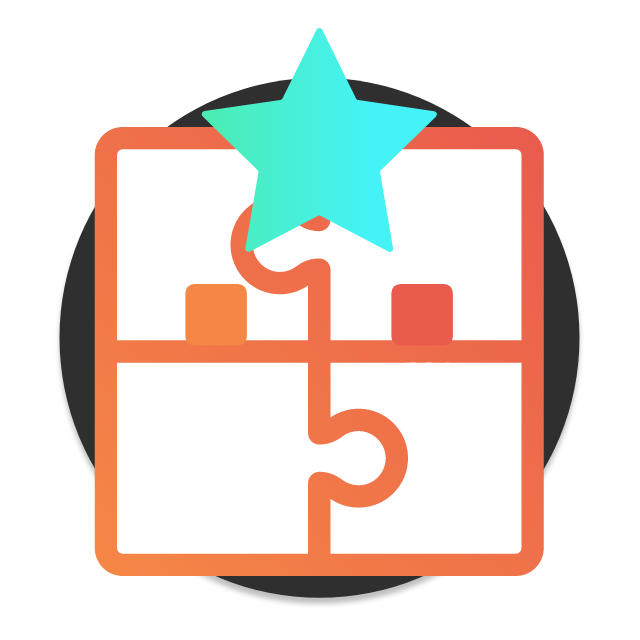 THE SKILLED
Earn new skills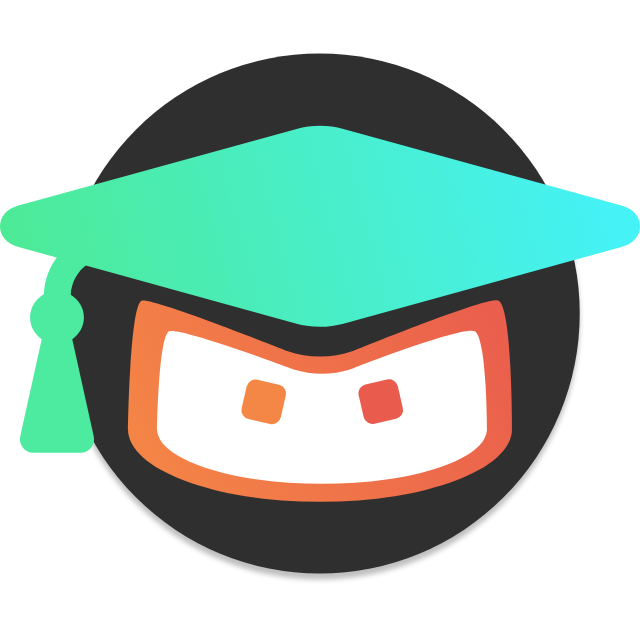 THE SCOLAR
Collect hours of study
THE GAMER
Play Eddie's games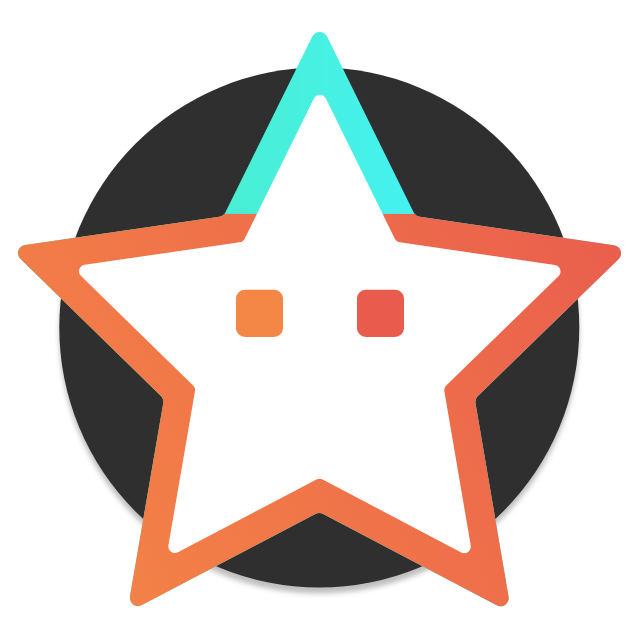 THE JUDGE
Leave new reviews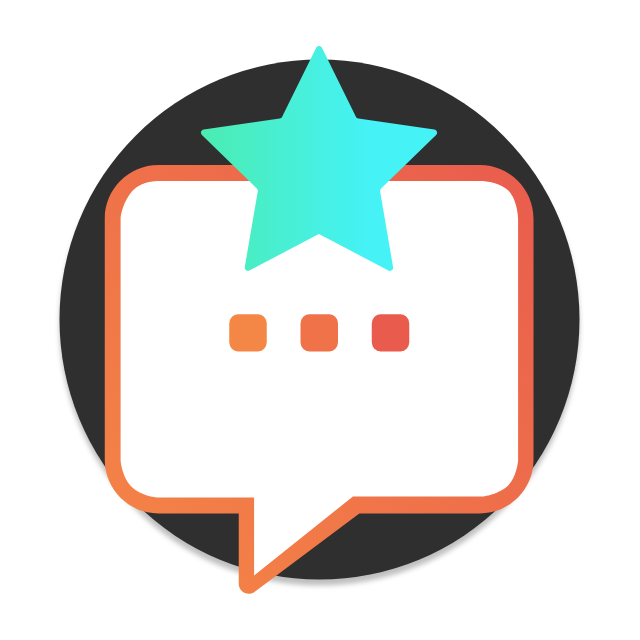 THE SOCIAL
Answer to threads or create new ones
THE EXPERT
Leave the best anwer to a thread
THE UNSELFISH
Give a course to somebody
Skills
Top skill
Ability to work under pressure
What do you want to learn?
Interests
Architecture
Construction
Design
Action games
Job experiences
No work experience added
Education
17/
02/
2021
-
Present
Training course
at
GAMeDU
Sector: Software
Course title:
Presentaciones Eficaces en PowerPoint
Online