Axel Schwindt
Argentina
Biography
Highly motivated Young Researcher on world problems affecting India, Southeast Asia and Latin America. Eager by nature and endowed with a great interest in interculturality, I started studying International Relations as a way of traveling the world through books. Learning the history, problems and culture of countries made me understand mine better and be able to see other societies with different eyes.
Achievements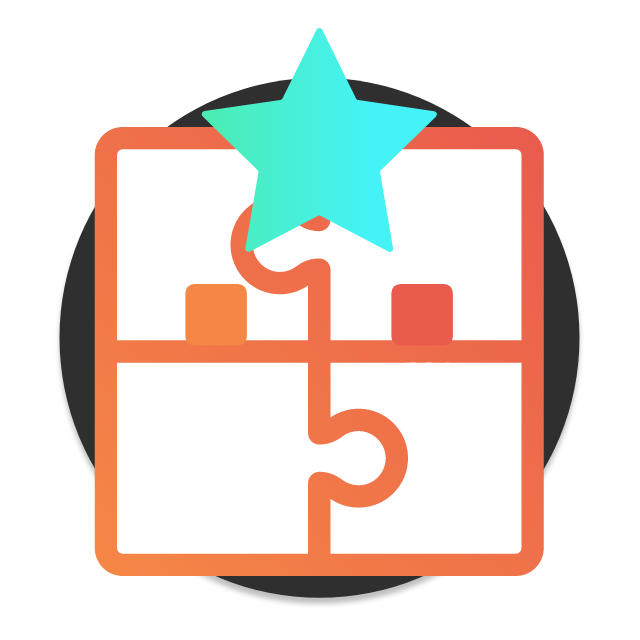 THE SKILLED
Earn new skills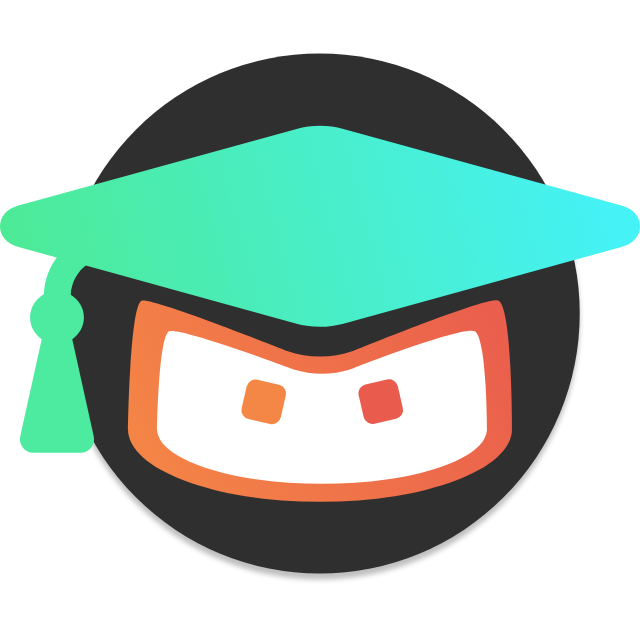 THE SCOLAR
Collect hours of study
THE GAMER
Play Eddie's games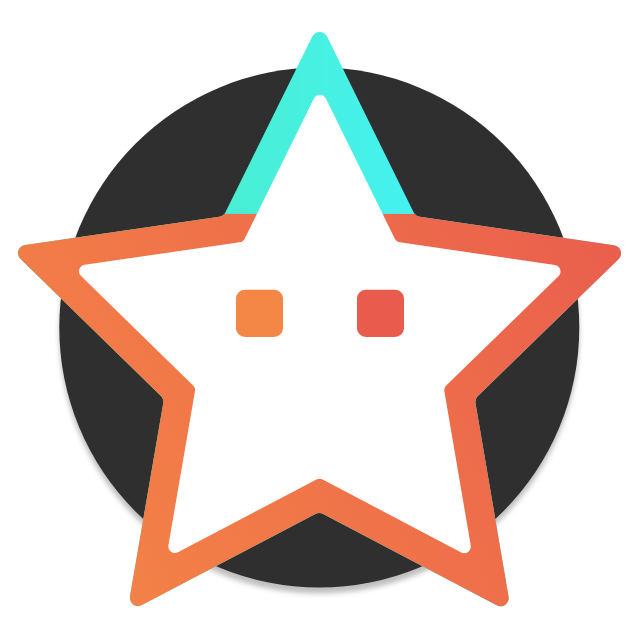 THE JUDGE
Leave new reviews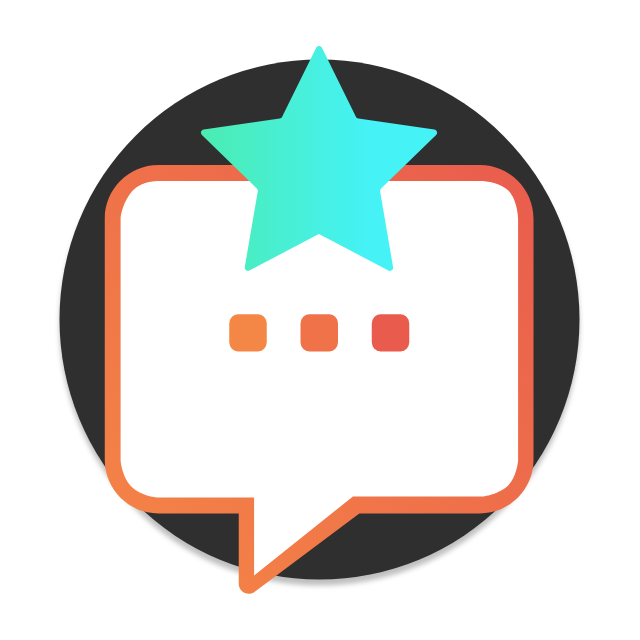 THE SOCIAL
Answer to threads or create new ones
THE EXPERT
Leave the best anwer to a thread
THE UNSELFISH
Give a course to somebody
Skills
Top skill
Analytical thinking
What do you want to learn?
There's no wanted competence selected yet
Interests
International Relations
Journalism
Job experiences
01/
10/
2018
-
Present
Research and Writing
at
Grupo de Estudios sobre India y el Sudeste Asiático de Rosario (GEIRSA)
Location:
Rosario,
Argentina
I write academic articles on international politics, especially on India, Asia and Latin America. The publications made in specialized magazines have also been exhibited at congresses and conferences. Since 2020 I have been in charge of the group's LinkedIn account as Community Manager.
Skills obtained:
School and University
Global Perspectives and Research
01/
03/
2021
-
Present
Teacher Assistant
at
Universidad Nacional de Rosario
Location:
Rosario,
Argentina
I am a Student Assistant in the subject Latin American International Politics, corresponding to the Fifth Year of the BA in International Relations. There I assist the teachers in the selection of bibliography, exposition of topics, creation of audiovisual material and helping the students in a pedagogical way.
Skills obtained:
Soft skills
Assessment and evaluation
01/
03/
2016
-
01/
09/
2019
Volunteer
at
Organización Argentina de Jóvenes para las Naciones Unidas
Location:
Rosario,
Argentina
I was a volunteer for the NGO OAJNU, fulfilling administrative functions as Secretary for the Strengthening of Volunteering, Head of Admissions and participating in the educational and social projects of the Organization. As part of the Executive Committee, my role as Secretary was aimed at managing the volunteers, carrying out their induction plans, carrying out training (internal or external), monitoring their activity, etc.
Skills obtained:
Education
01/
03/
2016
-
Present
Bachelor's or equivalent level
at
Universidad Nacional de Rosario
Sector: Other
Course title:
Bachelor\'s degree in International Relations
Grade: 8.32
Advanced student of International Relations. Subjects approved: 38/39. Currently writing my Thesis.
Skills obtained:
School and University
Global Perspectives and Research
27/
09/
2021
-
01/
10/
2021
Training course
at
GAMeDU
Sector: Business
Course title:
Estrategia Empresarial
Grade: 100/100
Online
Courses
There're no courses yet
Reviews
There're no reviews yet