Micro influencer
Tobi Williams
Biography
Tobi possesses a Bachelor's degree in Electrical & Electronics Engineering from the University of Sheffield, and Master's degrees from Loughborough University, UK and Universidad de Zaragoza, Spain. He worked as a renewable energy researcher and data analyst in the UK shortly before joining KPMG Nigeria as an Audit Analyst.
He has 10+ years of experience working with Excel and programming in multiple languages. He has also worked as a project manager handling industrial - FMCGs, restaurants and banks - and residential energy projects.
Tobi is a data scientist with a passion for data analysis and modelling, data warehousing and management. He's an avid fan of Open Analytics and loves to wrangle data and use data visualization to unravel never-seen-before insights.
He is the principal consultant at Resagratia and he currently consults for an international energy company along with other local companies.
Achievements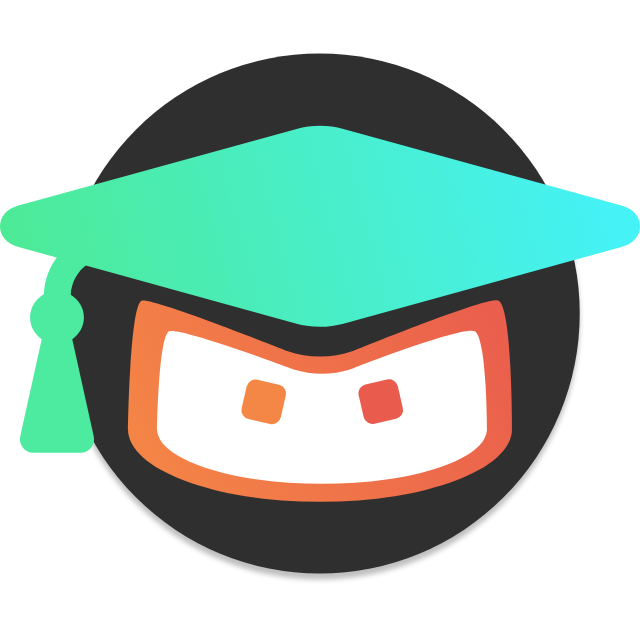 THE SCOLAR
Collect hours of study
THE GAMER
Play Eddie's games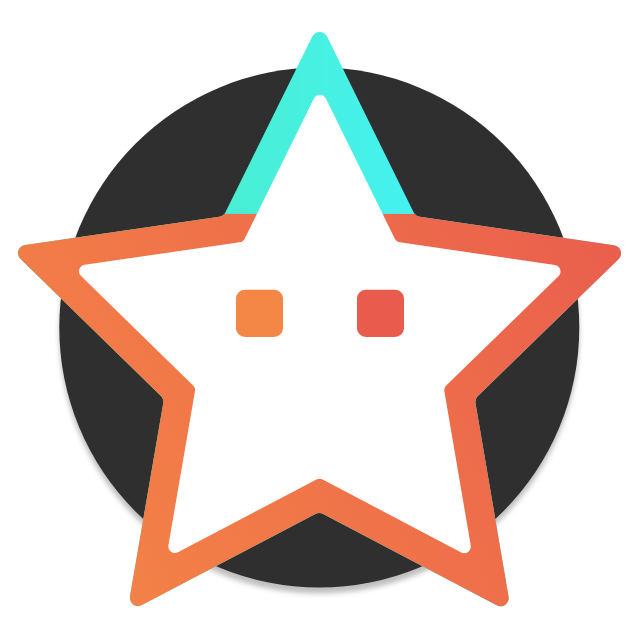 THE JUDGE
Leave new reviews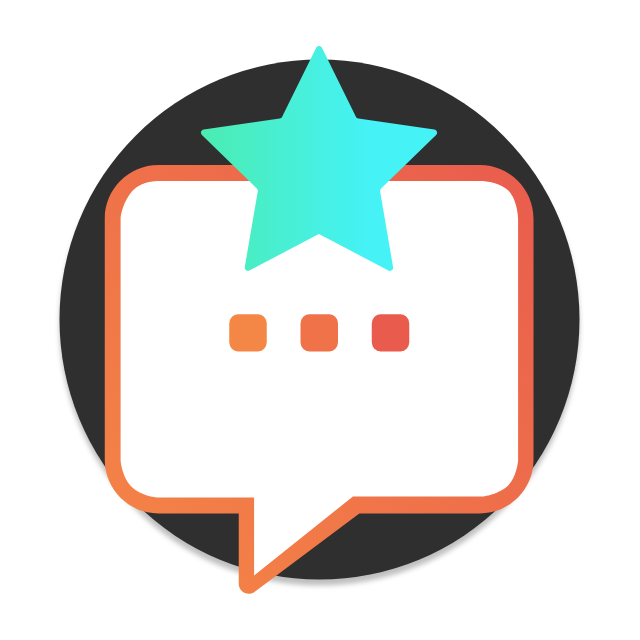 THE SOCIAL
Answer to threads or create new ones
THE EXPERT
Leave the best anwer to a thread
THE UNSELFISH
Give a course to somebody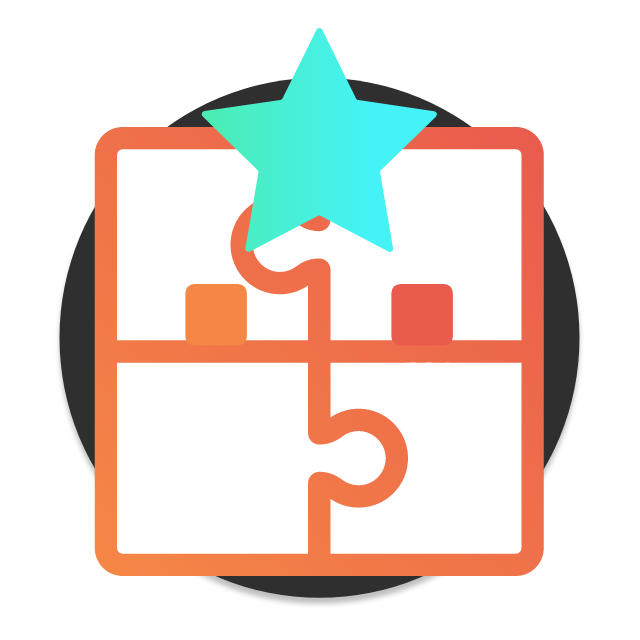 THE SKILLED
Earn new skills
Skills
There are no skills.
What do you want to learn?
There's no wanted competence selected yet
Interests
There are no interests.
Job experiences
No work experience added
Education
No education added