SILVIA COLOMBO
Italy
Biography
agente di viaggio dal 2007 in corso conseguito nel 2021 il diploma di Instagram expert 2021 corso di pubblic speking con Lapo De Carlo 2021 corso di scrittura creativa con Daniele Ciacci. esperienza di redazione in web radio cittadina e consuimento di attesto del corso di conoscenza di una web radio.
Achievements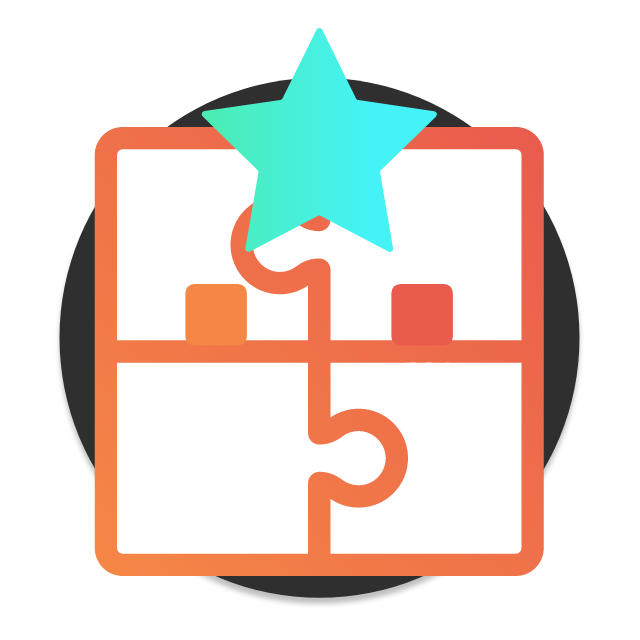 THE SKILLED
Earn new skills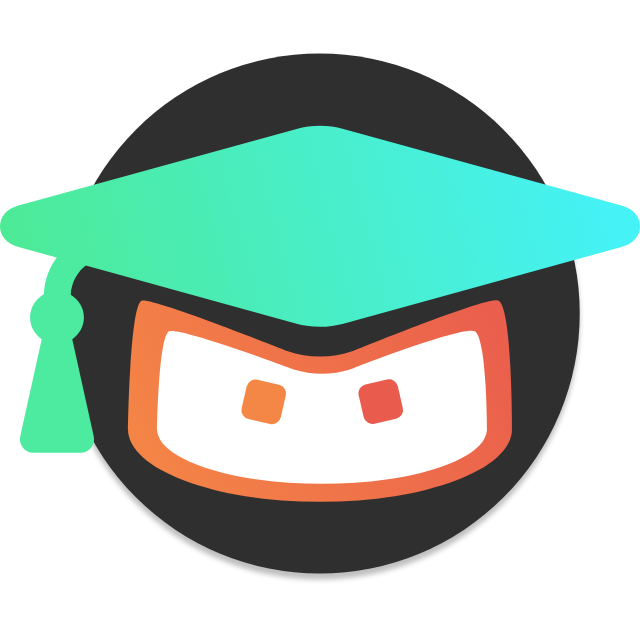 THE SCOLAR
Collect hours of study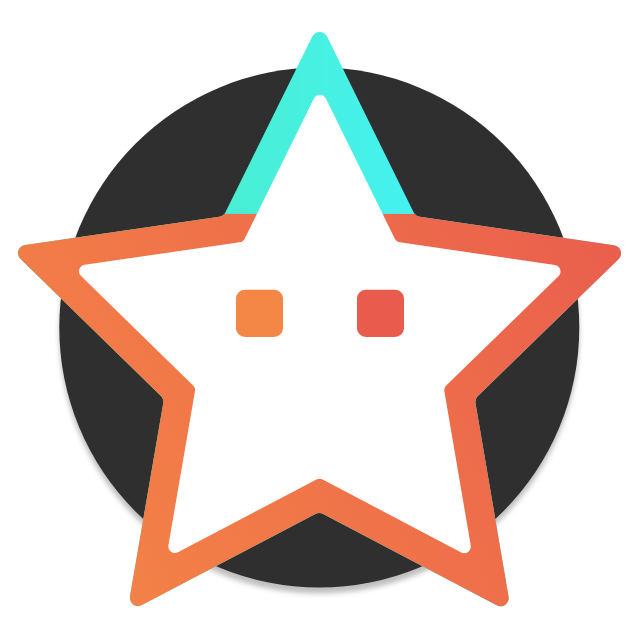 THE JUDGE
Leave new reviews
THE GAMER
Play Eddie's games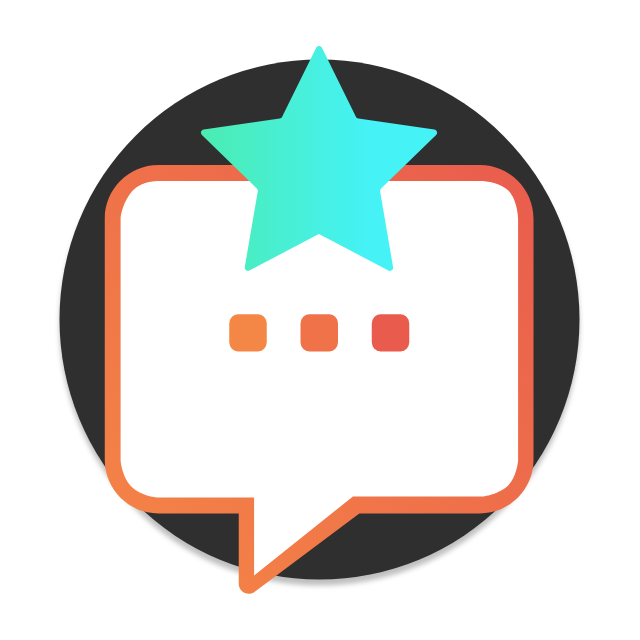 THE SOCIAL
Answer to threads or create new ones
THE EXPERT
Leave the best anwer to a thread
THE UNSELFISH
Give a course to somebody
Skills
Top skill
Work-life balance
Top skill
Email marketing
Top skill
Goal Setting
What do you want to learn?
Interests
Social media marketing
Travels
Mindfulness
Lifestyle
Job experiences
No work experience added
Education
03/
06/
2021
-
Present
Training course
at
GAMeDU
Sector: Communication and Marketing
Course title:
Personal Branding: promuovi te stesso sui social
Online
03/
06/
2021
-
15/
09/
2021
Training course
at
GAMeDU
Sector: Soft Skills
Course title:
Gestione del Tempo Efficace e Pianificazione degli Obiettivi
Grade: 100/100
Online
03/
06/
2021
-
28/
07/
2021
Training course
at
GAMeDU
Sector: Digital Marketing
Course title:
Corso completo di Web Marketing Turistico
Grade: 80/100
Online
03/
06/
2021
-
09/
06/
2021
Training course
at
GAMeDU
Sector: Digital Marketing
Course title:
Le basi per diventare SOCIAL MEDIA MANAGER
Online
01/
05/
2021
-
25/
05/
2021
Short-cycle tertiary education
at
ACCADEMIA DOMANI
Sector: Other
Course title:
INSTAGRAM EXPERT
Grade: 79/100
Online
INSTAGRAM BASE ( ISCRIZIONE UTILIZZO E MODIFICA) MARKET RESERCH ( RICERCA DI MERCATO SELEZIONE DEI COMPATITOR CONTEST RESERCH E ANALYST, CONOSCENZA DELL'ALGORITMO) CREAZIONE E CONTENUTI ( FREQUENZA DI UBBLICAZIONE, LE COLLAB, INFLUENCER MARKETING, I POST VIRALI I REELS)
Skills obtained:
Communication & Marketing
Courses
There're no courses yet
Reviews
There're no reviews yet