Mattia Serra
Biography
There is no biography.
Achievements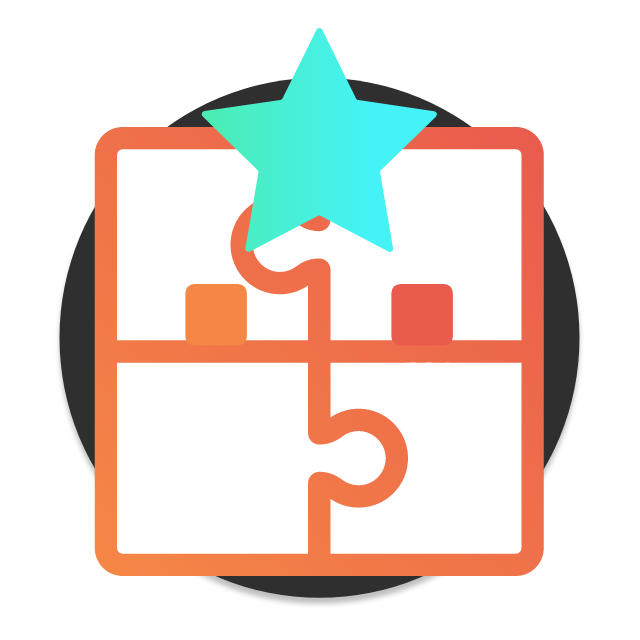 THE SKILLED
Earn new skills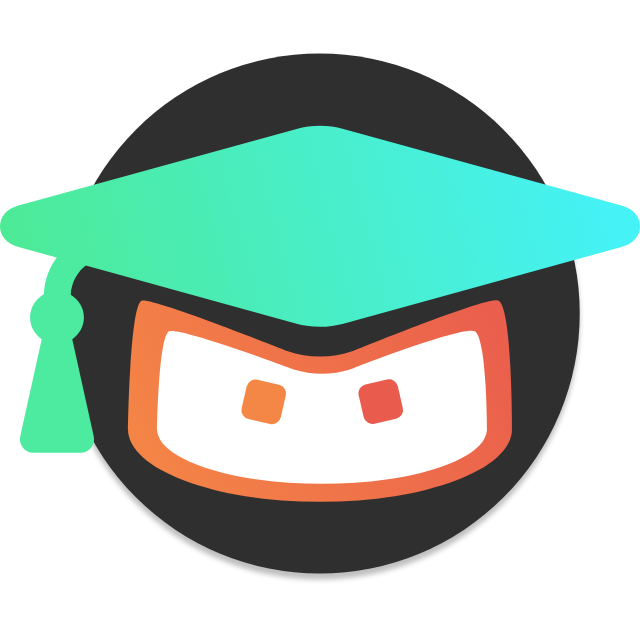 THE SCOLAR
Collect hours of study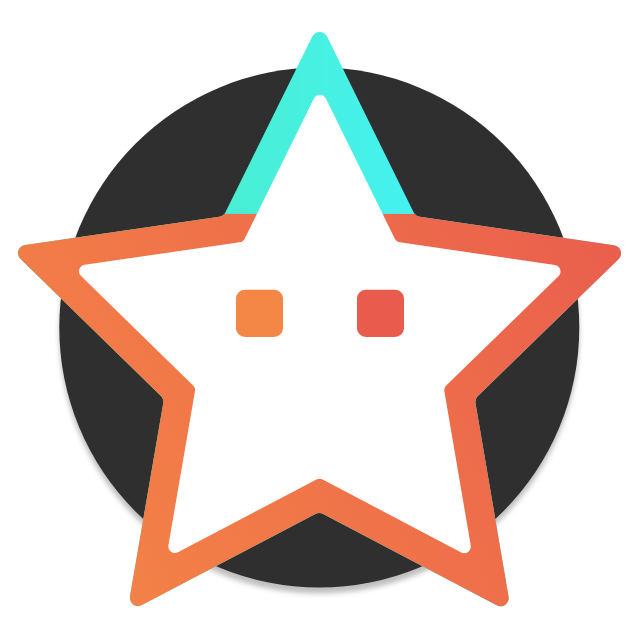 THE JUDGE
Leave new reviews
THE GAMER
Play Eddie's games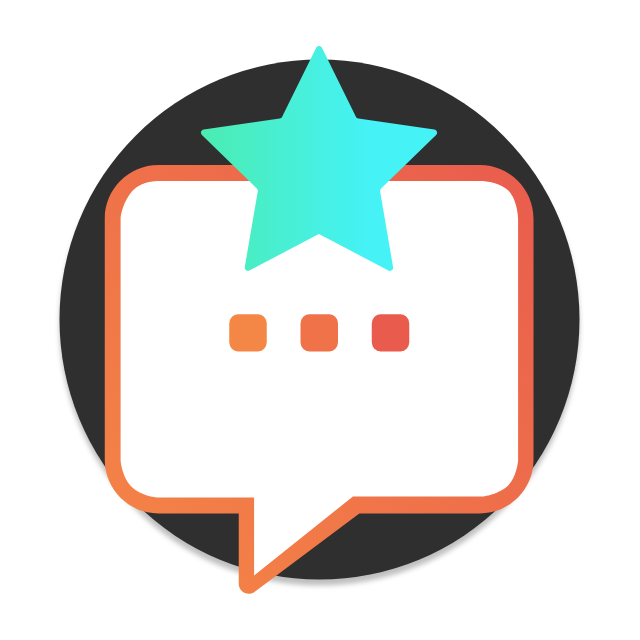 THE SOCIAL
Answer to threads or create new ones
THE EXPERT
Leave the best anwer to a thread
THE UNSELFISH
Give a course to somebody
Skills
Top skill
Goal setting
Top skill
Time management
Top skill
Goal Setting
Top skill
Photography
Top skill
French (speaking)
What do you want to learn?
Interests
There are no interests.
Job experiences
No work experience added
Education
22/
06/
2020
-
Present
Training course
at
GAMeDU
Sector: Art and Design
Course title:
Corso base di FOTOGRAFIA
Grade: 95/100
Online
06/
01/
2022
-
Present
Training course
at
GAMeDU
Sector: Languages
Course title:
Corso intermedio di LINGUA FRANCESE
Online
03/
04/
2022
-
Present
Training course
at
GAMeDU
Sector: Communication and Marketing
Course title:
Master in Comunicazione: 2° livello
Online
03/
04/
2022
-
Present
Training course
at
GAMeDU
Sector: Communication and Marketing
Course title:
Master in Comunicazione: 1° livello
Online
10/
05/
2023
-
20/
05/
2023
Training course
at
GAMeDU
Sector: Business
Course title:
Time Management And Goal Planning: The Productivity Combo
Grade: 100/100
Online
07/
08/
2022
-
11/
05/
2023
Training course
at
GAMeDU
Sector: Soft Skills
Course title:
Come organizzare la propria agenda: ottimizza i tuoi impegni
Grade: 87/100
Online
01/
05/
2022
-
30/
06/
2022
Training course
at
GAMeDU
Sector: Nature and Well-being
Course title:
Fatto in casa…Autoproduzione e Risparmio
Online
06/
01/
2022
-
31/
01/
2022
Training course
at
GAMeDU
Sector: Languages
Course title:
Cours Pratique de Phonetique Française
Grade: 94/100
Online
04/
04/
2021
-
21/
01/
2022
Training course
at
GAMeDU
Sector: Soft Skills
Course title:
Gestione del Tempo Efficace e Pianificazione degli Obiettivi
Grade: 100/100
Online
Courses
There're no courses yet
Reviews
There're no reviews yet