floriana saponaro
Biography
There is no biography.
Achievements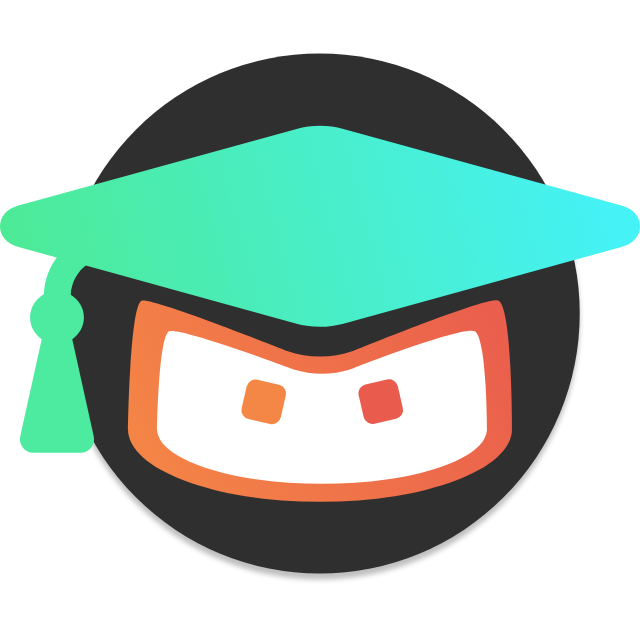 THE SCOLAR
Collect hours of study
THE GAMER
Play Eddie's games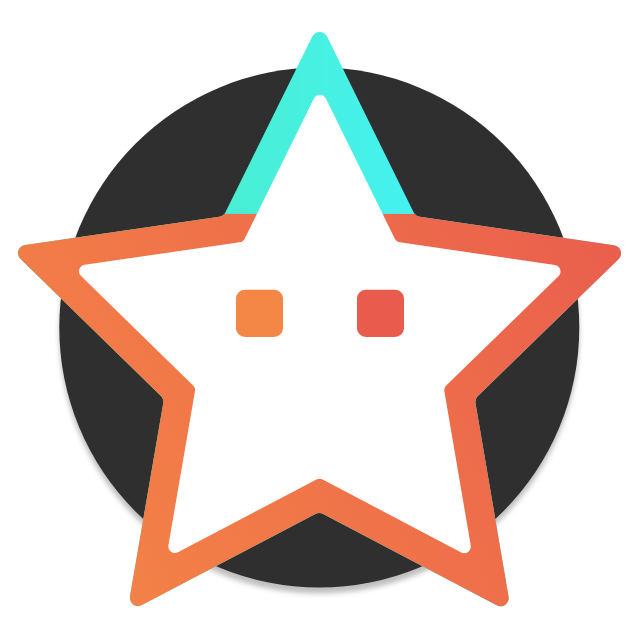 THE JUDGE
Leave new reviews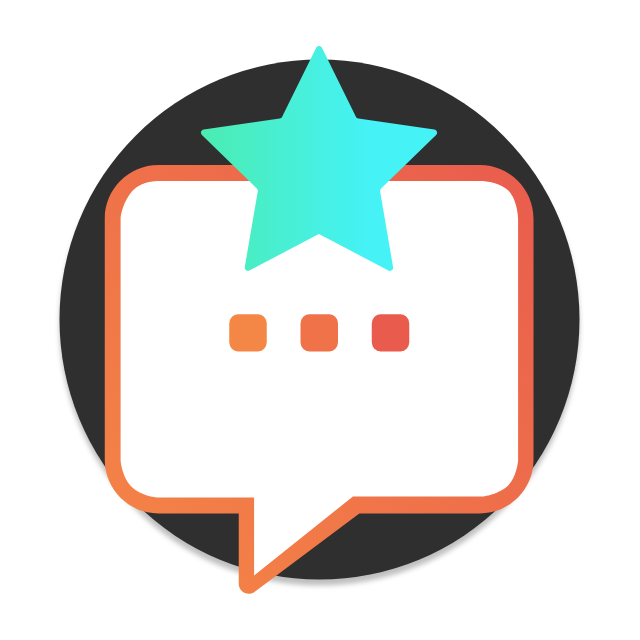 THE SOCIAL
Answer to threads or create new ones
THE EXPERT
Leave the best anwer to a thread
THE UNSELFISH
Give a course to somebody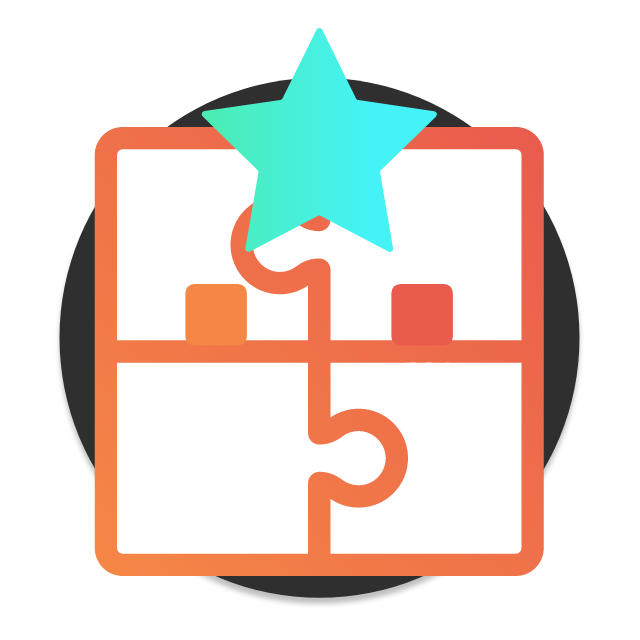 THE SKILLED
Earn new skills
Skills
There are no skills.
What do you want to learn?
There's no wanted competence selected yet
Interests
There are no interests.
Job experiences
No work experience added
Education
14/
09/
2021
-
Present
Training course
at
GAMeDU
Sector: School and University
Course title:
Com'è fatto il cervello (corso base)
Online
Courses
There're no courses yet
Reviews
There're no reviews yet