Micro influencer
Ornella Hardie
United Kingdom
Biography
Ornella is a singer, songwriter, and music producer with over 26,000 active listeners and a Bachelors Degree in Popular Music.
Motivated by a love of visual art, she has spent the past 7 years refining her graphic design expertise, creating and editing all of her own branded graphic designs and music videos independently.
In addition to managing all visual designs and branding for the Ariahindream music project, Ornella continues to create state of the art graphic designs and business branded visuals for a host of clients, entrepreneurs and business owners across the globe.
Achievements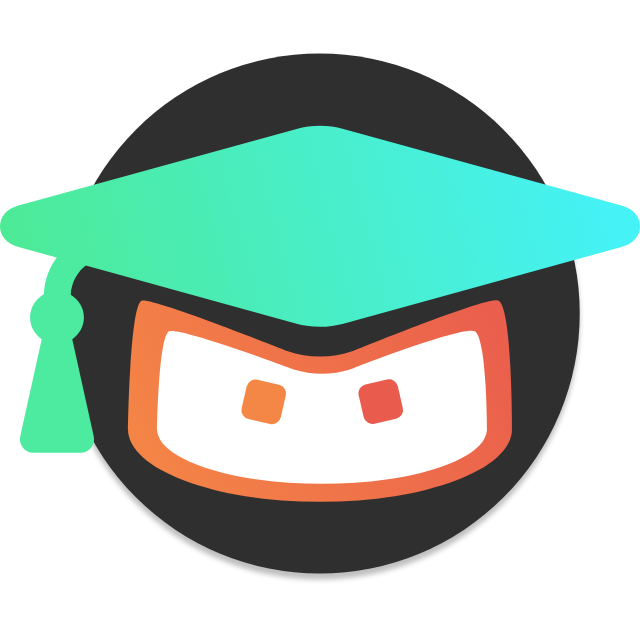 THE SCOLAR
Collect hours of study
THE GAMER
Play Eddie's games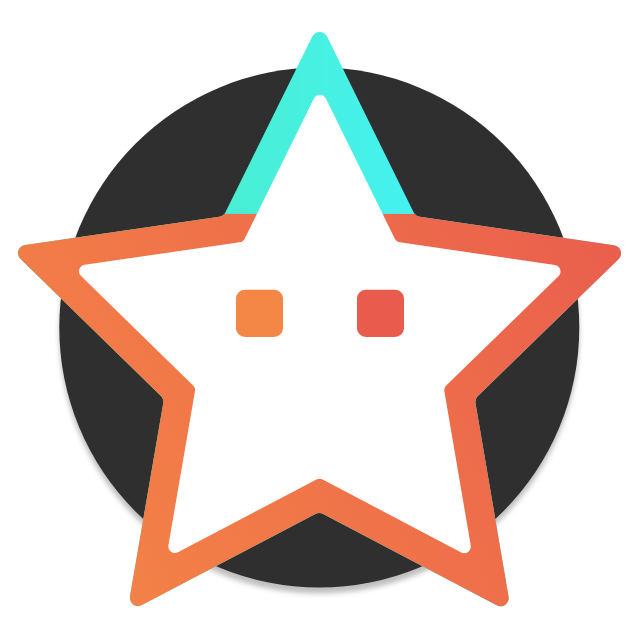 THE JUDGE
Leave new reviews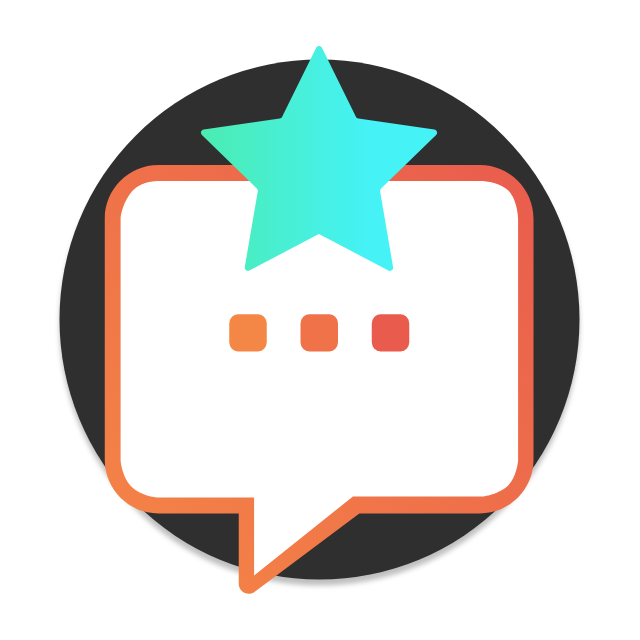 THE SOCIAL
Answer to threads or create new ones
THE EXPERT
Leave the best anwer to a thread
THE UNSELFISH
Give a course to somebody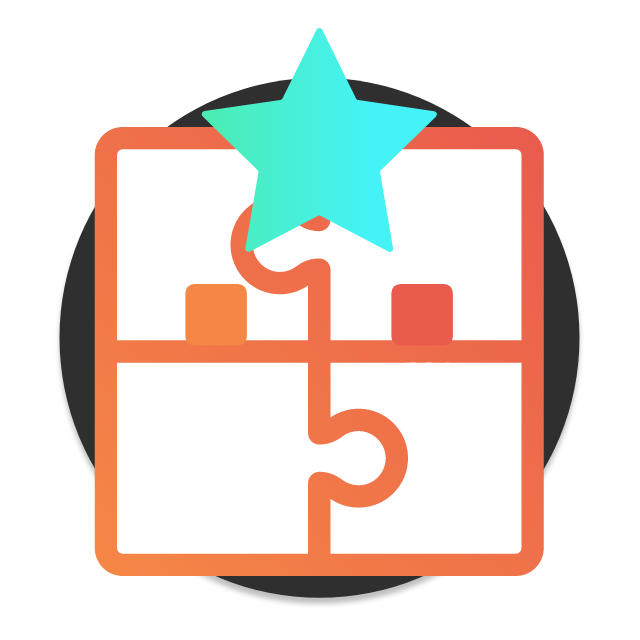 THE SKILLED
Earn new skills
Skills
There are no skills.
What do you want to learn?
There's no wanted competence selected yet
Interests
There are no interests.
Job experiences
No work experience added
Education
No education added
Courses
Reviews
There're no reviews yet