Micro influencer
Johnny Mora
Dominican Republic
Biography
Hola, mi nombre es Johnny Mora. Soy CEO y fundador de Fotoaprendizaje, titulado en LICENCIATURA EN SISTEMAS Y TECNOLOGÍA DE LA INFORMACIÓN, profesor de fotografía y Photoshop en mi país (con más de 10 años de experiencia) y autor del libro Primeros pasos con Photoshop. He trabajado para las instituciones educativas más importantes de la República Dominicana y cuento con más de 10 años de experiencia en el manejo de Photoshop, Illustrator, edición de videos, fotografía, desarrollo web, diseño gráfico, tecnologías de la información y marketing digital.Como vez estoy preparado para enseñarte con mis clases privadas. En el 2017 gane el premio egresado destacado ITLA. Premio otorgado por mi trayectoria como tecnólogo de Multimedia.
Achievements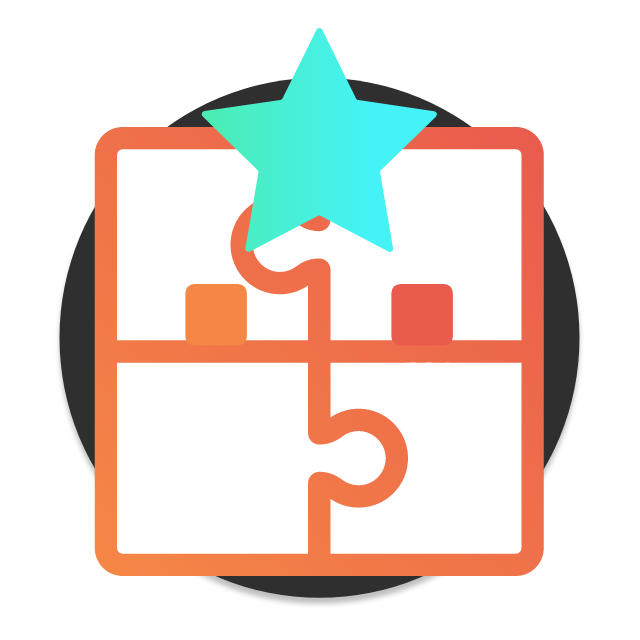 THE SKILLED
Earn new skills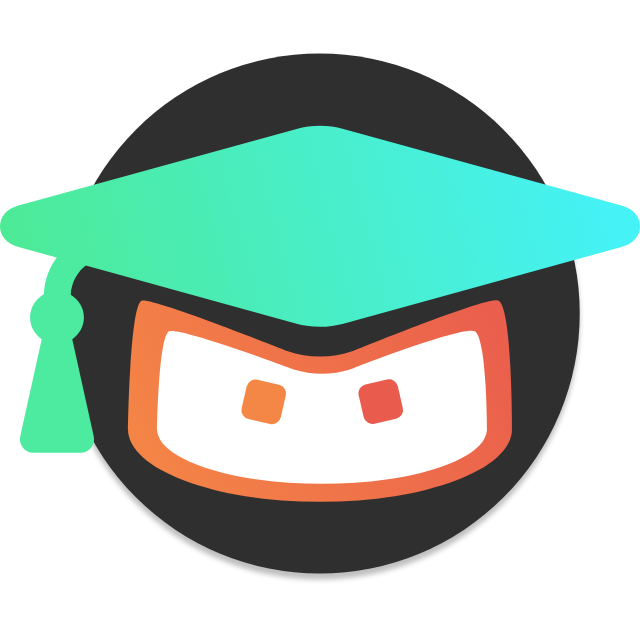 THE SCOLAR
Collect hours of study
THE GAMER
Play Eddie's games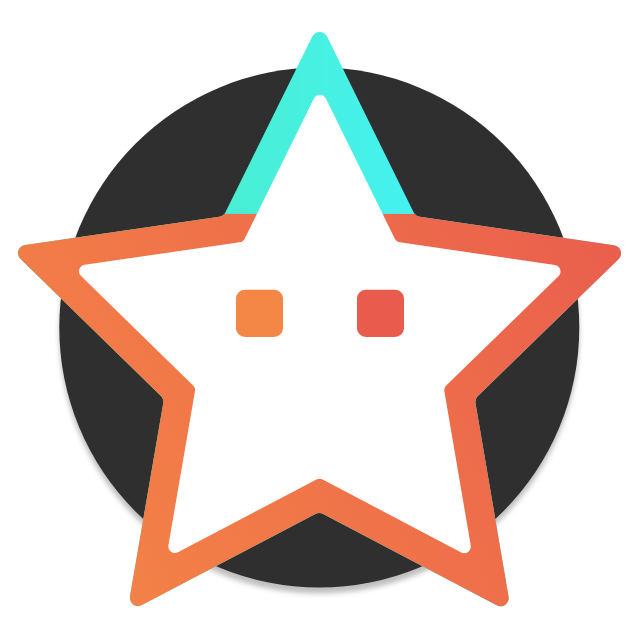 THE JUDGE
Leave new reviews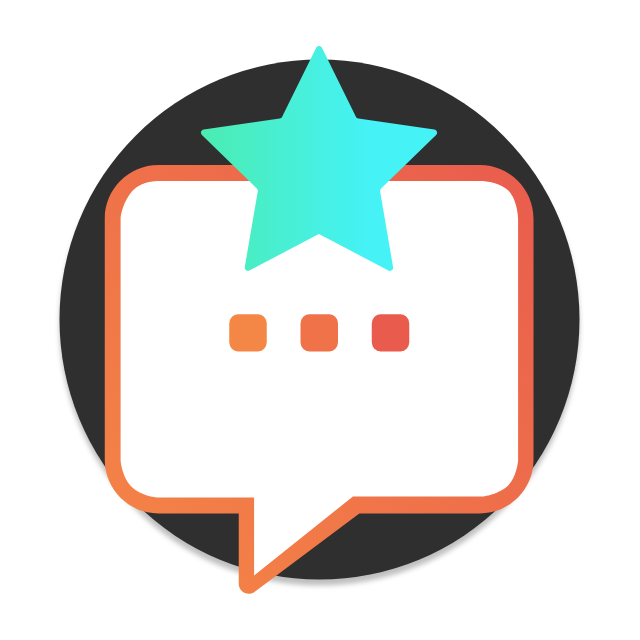 THE SOCIAL
Answer to threads or create new ones
THE EXPERT
Leave the best anwer to a thread
THE UNSELFISH
Give a course to somebody
What do you want to learn?
Job experiences
No work experience added
Education
16/
04/
2021
-
Present
Training course
at
GAMeDU
Sector: Art and Design
Course title:
Curso Básico de Fotografía con Smartphone
Online