Micro influencer
Jeremy Lipkowitz
Biography
Jeremy Lipkowitz is an international meditation teacher and mindfulness coach based in Amsterdam. He has been teaching meditation for the past 9 years, and practicing for over a decade. He is a former scientist, and has spent time as a fully-ordained Buddhist monk in Burma. He also worked as a Mindfulness Specialist at The American School of Bangkok, in Thailand. Jeremy holds both a Bachelors and Masters degree in Genetics and Genomics, and spent several years at Duke University doing graduate research in Systems Biology before he turned full-time to mindfulness teaching. Jeremy combines his science-based expertise with a hunger for personal development to help others discipline their minds and achieve inner peace. He currently leads retreats in Thailand and offers 1-on-1 coaching online.
Achievements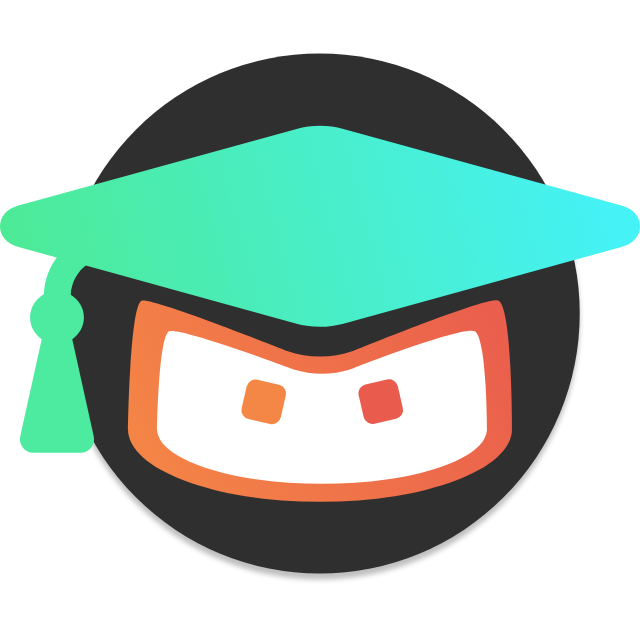 THE SCOLAR
Collect hours of study
THE GAMER
Play Eddie's games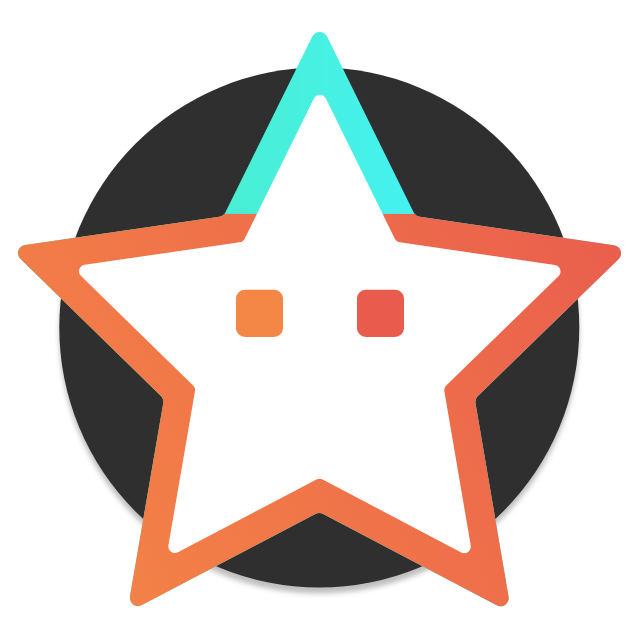 THE JUDGE
Leave new reviews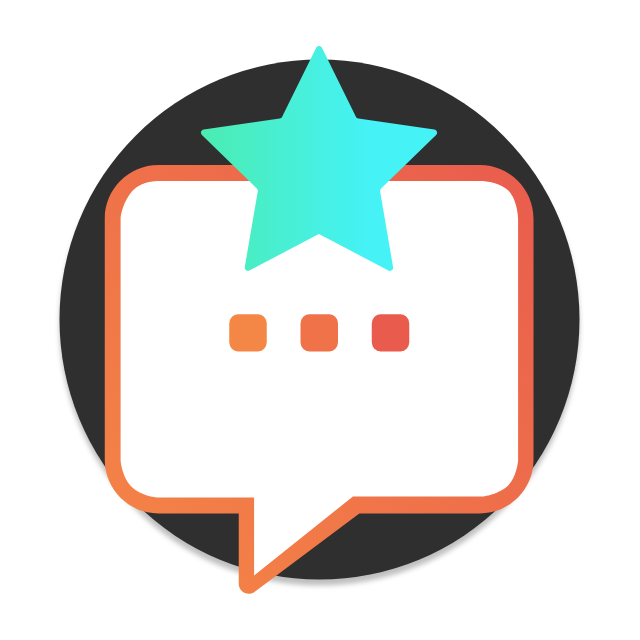 THE SOCIAL
Answer to threads or create new ones
THE EXPERT
Leave the best anwer to a thread
THE UNSELFISH
Give a course to somebody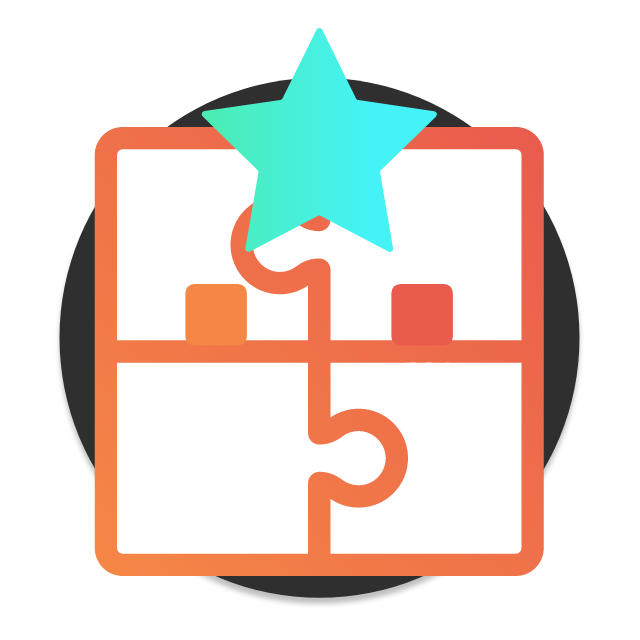 THE SKILLED
Earn new skills
Skills
There are no skills.
What do you want to learn?
There's no wanted competence selected yet
Interests
There are no interests.
Job experiences
No work experience added
Education
No education added
Courses
Reviews
There're no reviews yet