Newcomer
Paulina Céspedes - FRAE
Mexico
Biography
Soy Psicóloga, coach y empresaria.
Enfocada al desarrollo emocional y proyecto de vida para lograr conseguir todo aquello que te mereces. Me apoyo en mis conocimientos Universitarios , maestría y especialización en psicología emocional, arte, comunicación, publicidad etc.. sin hablar de los 15 años dedicados al mundo empresarial. Lo que más me interesa es inspirar y despertar el potencial de las personas para crear su legado y proyecto de vida. Por eso desde
mi vocación de servicio
Creé un programa enfocado a resultados y acción
que
me ha posicionado como una profesional reconocida en el medio con mas de 5,000 seguidores en mis redes
sociales y canal de radio.
Soy Speaker y coach para empresas
que se preocupan por el crear consciencia empresarial y empleados felices. Desde hace 7años me he enfocado a ser una persona que inspira, apoya y transforma vidas hacia la plenitud.
Creé el método FRAE con mi propia experiencia de vida y éxitos y fracasos para encontrar respuestas más certeras. Ahí aprendí que las preguntas y las dificultades no se resuelven con el pensamiento o ¿ya muchos lo habrían resulto no crees? sino conectando con la emoción. Conmigo aprenderás a perder el miedo, a confiar, a ser auténtico, a usar tus emociones y a volver a ser tú, recuperar la confianza y crear un proyecto de vida a lineado a tu economía, para disfrutar la vida, lograr tus sueños y alcanzar lo que deseas. POR QUE ASI LO LOGRÉ YO Y TENGO 3 EMPRESAS EXITOSAS ¡y tú eres el próximo!
El poder está en ti..
Achievements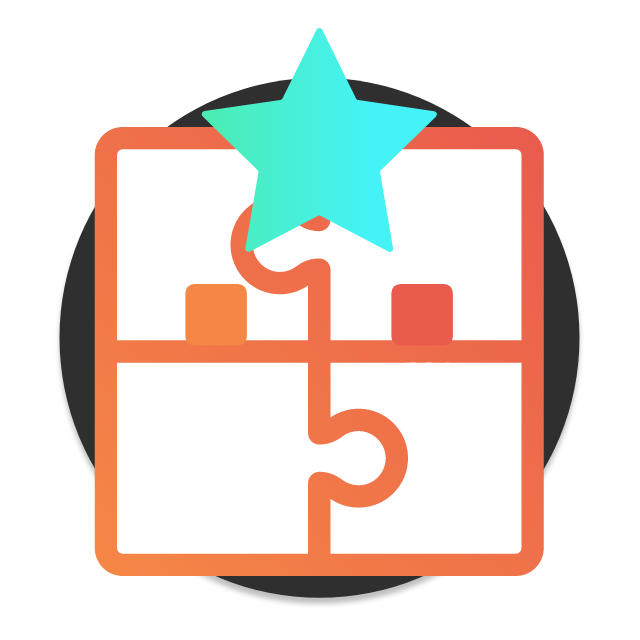 THE SKILLED
Earn new skills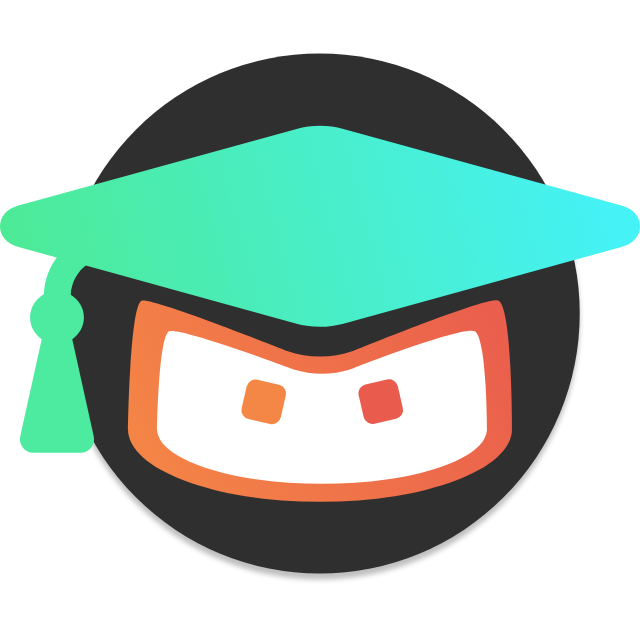 THE SCOLAR
Collect hours of study
THE GAMER
Play Eddie's games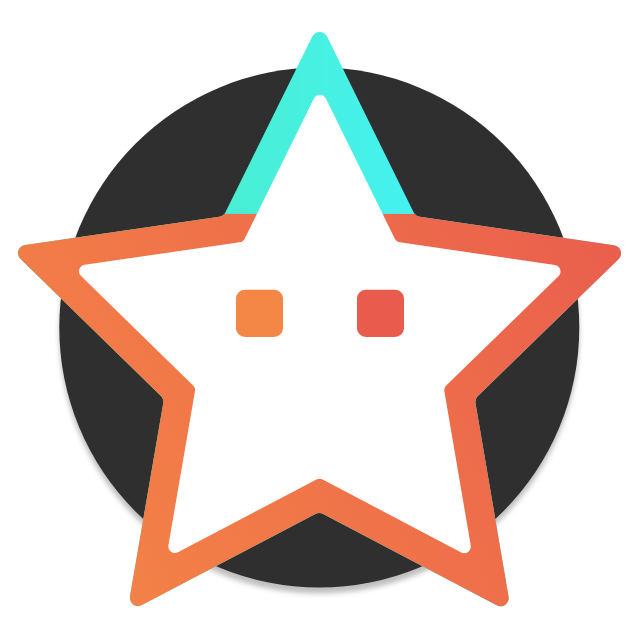 THE JUDGE
Leave new reviews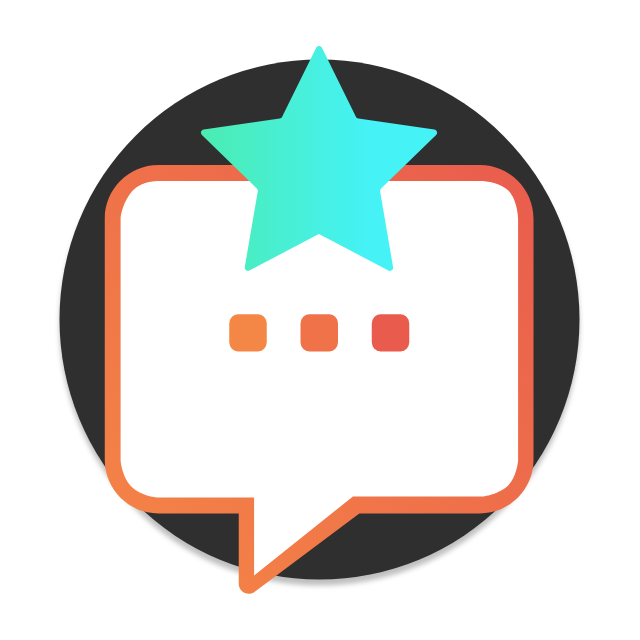 THE SOCIAL
Answer to threads or create new ones
THE EXPERT
Leave the best anwer to a thread
THE UNSELFISH
Give a course to somebody
What do you want to learn?
This section is private.
Interests
This section is private.
Job experiences
No work experience added
Education
No education added
Courses
Reviews
There're no reviews yet