Ernesto Costantino
Italy
Biography
Ventennale esperienza come Amministrativo – Contabile maturata dalla collaborazione con studi commerciali e, principalmente, c/o numerose aziende operanti nel commercio al dettaglio e all'ingrosso (GDO e gruppi di negozi di piccola e media grandezza facenti parte del medesimo gruppo) dislocate nell'intero territorio calabrese, operanti nei settori Abbigliamento, Calzature, Bigiotteria, Bricolage, Alimentare, Food & Beverage, Elettrodomestici e Trasporto Conto Terzi. Ottima conoscenza del programma Mexal (Passpartout);
Ottima conoscenza del pacchetto Office e in particolar modo di Excel mediante il quale negli anni ho creato file personalizzati atti alla Statistica e pertanto al controllo e alla proiezione dell'intera attività economica svolta dall'azienda oggetto di analisi; Predisposizione al controllo e alla gestione di più persone, adattabilità, puntualità, discrezione ed affidabilità.
Avendolo fatto, anche se sporadicamente e non come ruolo principale, esperienza pluriennale come magazziniere, allestitore, inventarista e di conseguenza buona padronanza nell'uso di transpallet elettrici e non.
Artisticamente parlando, musicista; paesaggista (vedi foto profilo-parte di quadro realizzato); disegnatore e realizzatore di mobili su misura; realizzatore di bassorilievi con svariati materiali quali ad esempio polistirolo, polistirene, legno e derivati da esso; realizzatore di diorami e presepi.
Achievements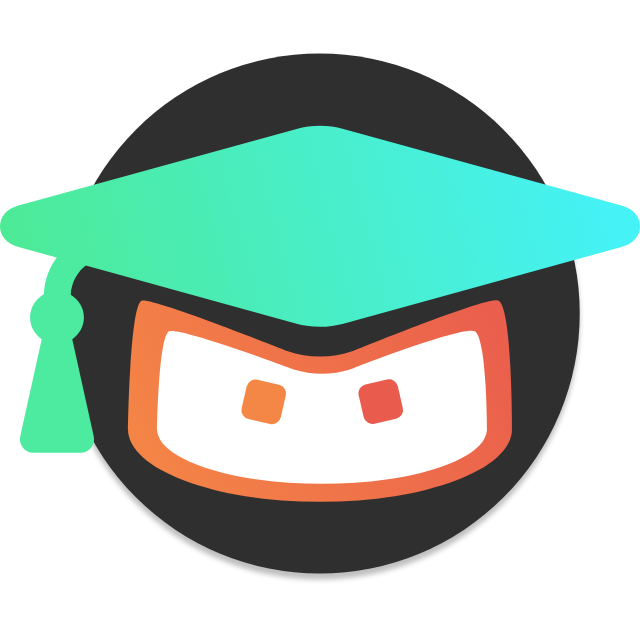 THE SCOLAR
Collect hours of study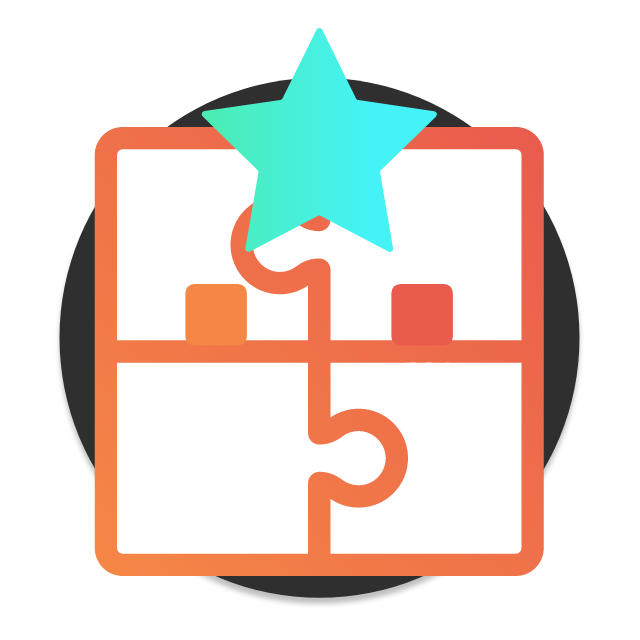 THE SKILLED
Earn new skills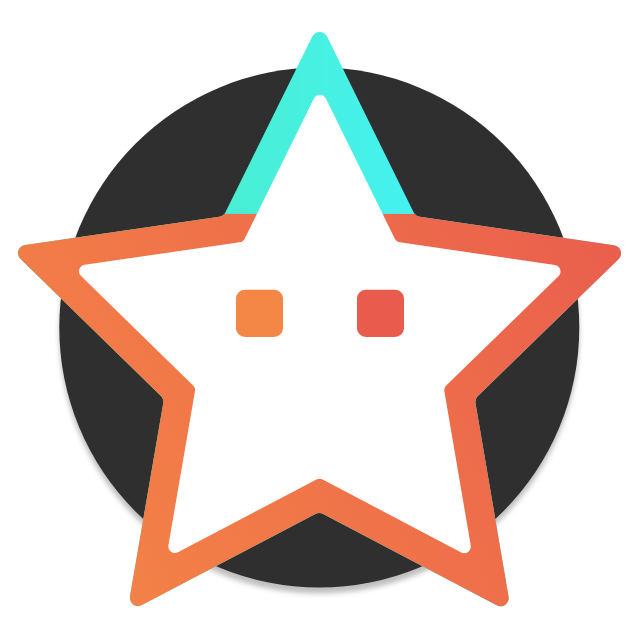 THE JUDGE
Leave new reviews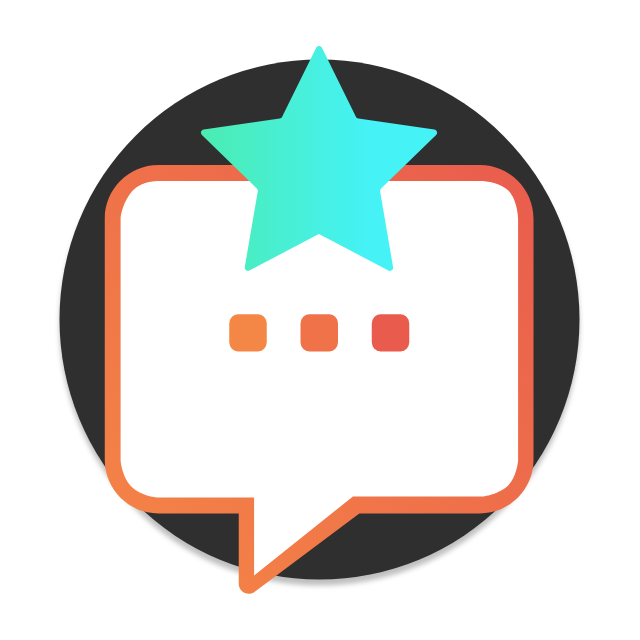 THE SOCIAL
Answer to threads or create new ones
THE GAMER
Play Eddie's games
THE EXPERT
Leave the best anwer to a thread
THE UNSELFISH
Give a course to somebody
Skills
Top skill
Benchmark development
Top skill
Consumer decision making
Communication & Marketing
9
Top skill
Attention to detail
Top skill
Accounting
Top skill
Conflict Resolution
Top skill
Excel Hero
Top skill
Artistic design
Top skill
Travel and Tourism
What do you want to learn?