Micro influencer
Stephen Saxton
United Kingdom
Biography
I have been delivering Microsoft Office, Project and Visio courses for over twenty years. My training centre is based in the UK and I provide onsite or classroom based training anywhere in the UK. With the recent pandemic, online courses via Microsoft Teams and online schools like this one, have become very popular. All my sessions follow the same pattern: Explain, Demonstrate, Imitate, Practise and Confirm. With IT sessions this involves students watching me create something such as a plan, or slide, then copying what I am doing. Following several small segments there follows a small consolidation exercise, which is the practise phase for delegates. At the end of each course there is a final confirmation exercise which covers all or most of the segments taught.
Achievements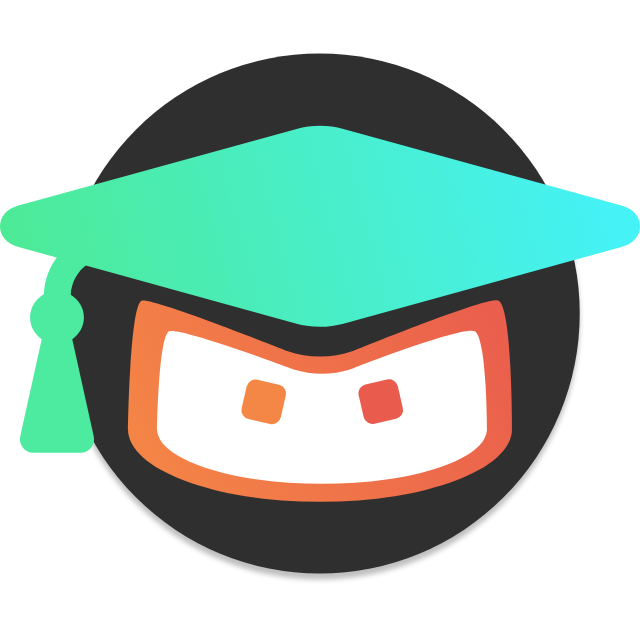 THE SCOLAR
Collect hours of study
THE GAMER
Play Eddie's games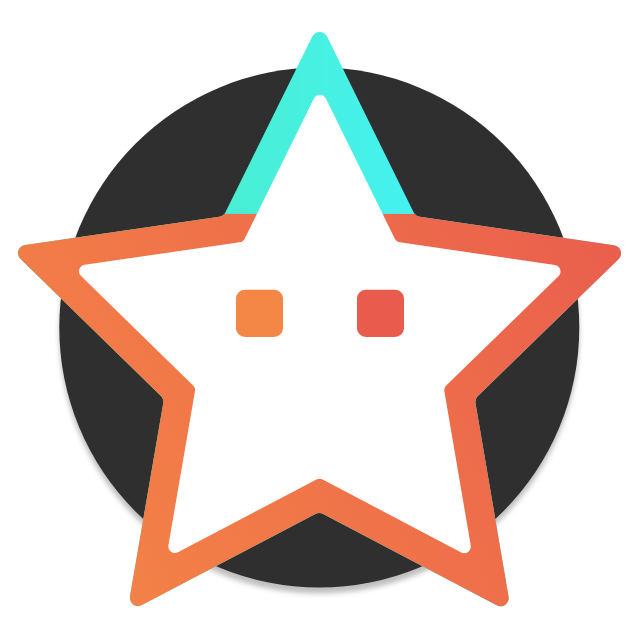 THE JUDGE
Leave new reviews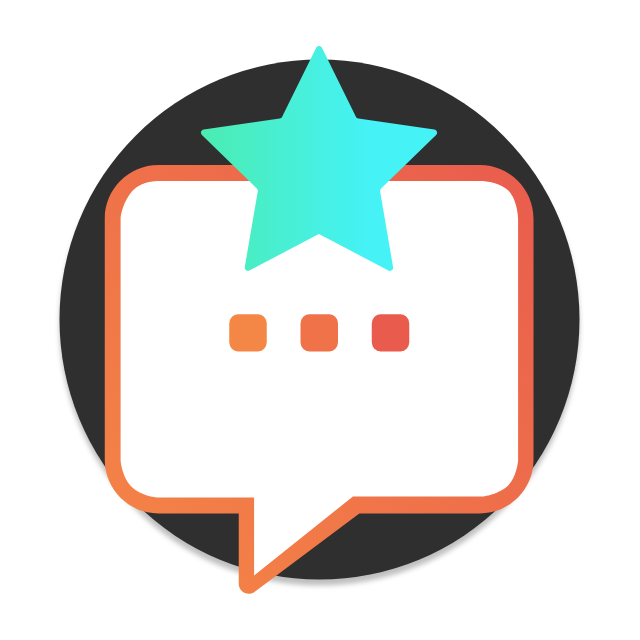 THE SOCIAL
Answer to threads or create new ones
THE EXPERT
Leave the best anwer to a thread
THE UNSELFISH
Give a course to somebody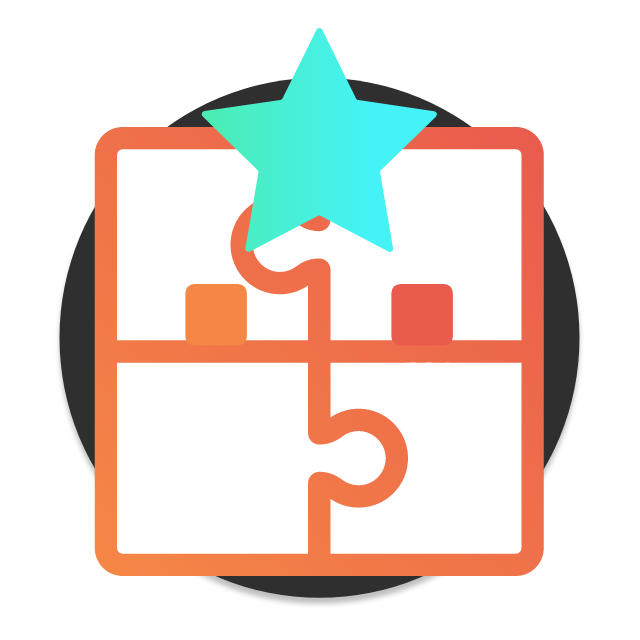 THE SKILLED
Earn new skills
Skills
There are no skills.
What do you want to learn?
There's no wanted competence selected yet
Interests
There are no interests.
Job experiences
No work experience added
Education
No education added
Reviews
There're no reviews yet