Micro influencer
SILVIA SUARDI
Italy
Biography
Mi chiamo Silvia e svolgo due impieghi: insegnante a domicilio e buyer per un'azienda di import export. Sono lavori molto stimolanti che mi portano a riflettere ogni giorno sull'importanza della comunicazione. Amo da sempre le lingue straniere, per questo, ho conseguito il titolo di Laurea Magistrale in Lingua per la Comunicazione e la Cooperazione internazionale. In seguito, ho deciso di perfezionare i miei studi attraverso un Master in Global Marketing & Valorizzazione del Made in Italy. Durante gli studi, ho sempre lavorato. Volevo capire il prima possibile quale fosse la mia strada e concentrarmi su ciò che era importante per me: divertirmi. Mi spiego meglio: il lavoro è parte integrante della vita di ciascuno di noi e svolgere un'occupazione stimolante, che mi rendesse felici, è stato il mio obbiettivo appena uscita dal liceo. Amo le lingue straniere ed amo la comunicazione. Sono una linfa vitale che permette al mondo odierno di progredire e migliorare. Provate a pensare ad uno scienziato che non può leggere uno studio perché non è stato tradotto, o a un medico che non può comprendere un paziente. E' questo che mi piace: l'idea di poter contribuire, nel mio piccolo, a tutto questo e imparare sempre, dai miei studi, dai miei alunni e dai miei collaboratori, qualcosa di nuovo.
"Lo strumento fondamentale per la manipolazione della realtà è la manipolazione delle parole. Se puoi controllare il significato delle parole, puoi controllare le persone che devono usare le parole."
(Philip K. Dick)
Achievements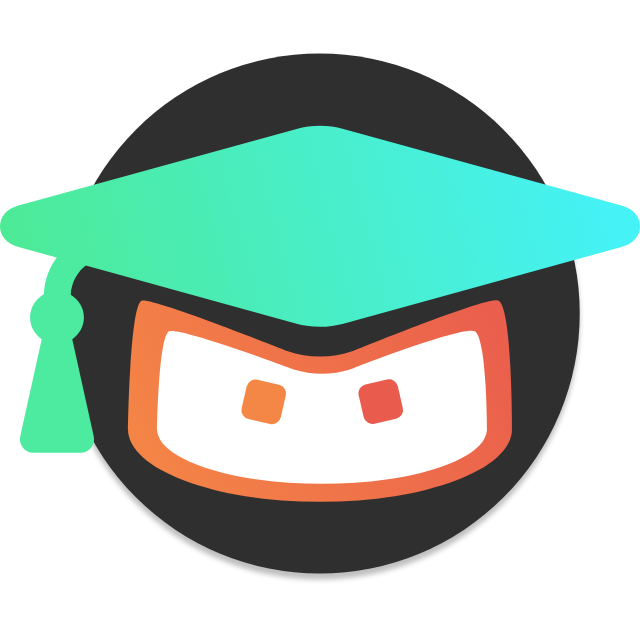 THE SCOLAR
Collect hours of study
THE GAMER
Play Eddie's games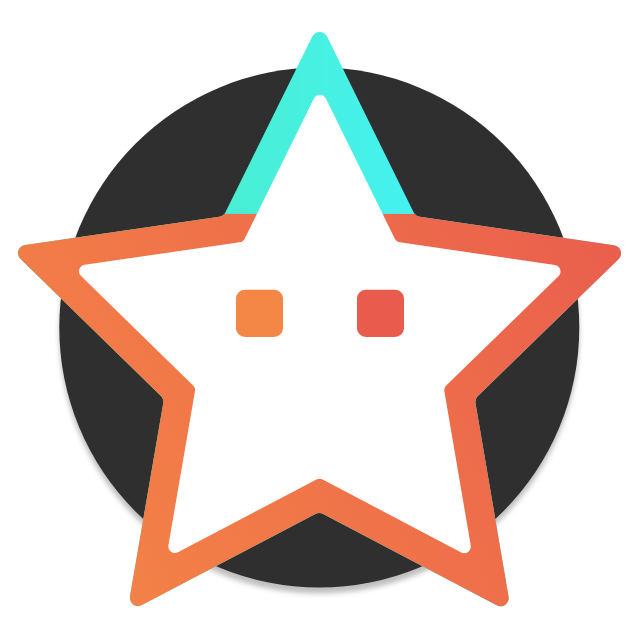 THE JUDGE
Leave new reviews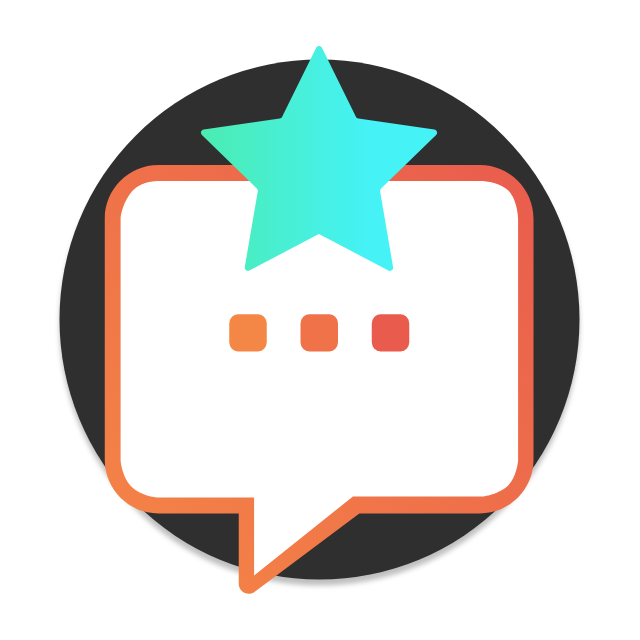 THE SOCIAL
Answer to threads or create new ones
THE EXPERT
Leave the best anwer to a thread
THE UNSELFISH
Give a course to somebody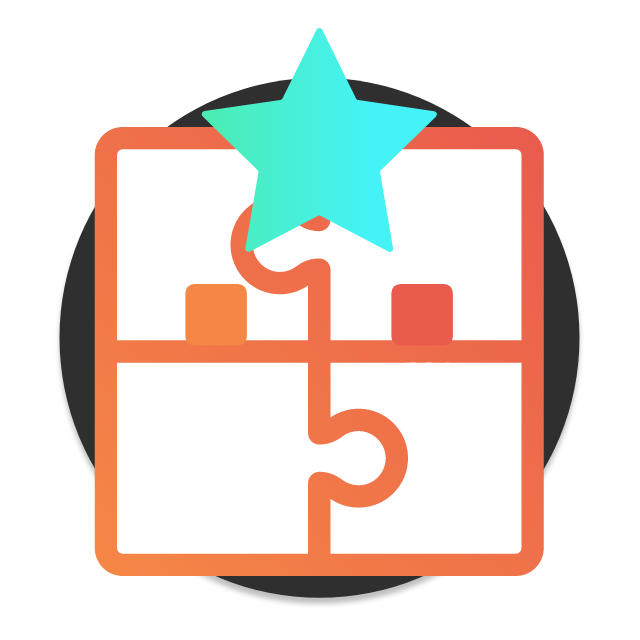 THE SKILLED
Earn new skills
Skills
There are no skills.
What do you want to learn?
There's no wanted competence selected yet
Interests
There are no interests.
Job experiences
No work experience added
Education
20/
10/
2020
-
Present
Training course
at
GAMeDU
Sector: Communication and Marketing
Course title:
Master in COMUNICAZIONE: diventa un perfetto comunicatore
Online
Courses
Reviews
There're no reviews yet