Micro influencer
Abdulla Abbasi
Biography
I am with 10 years of experience in the banking industry with specialities includes retail, priority, Islamic banking, commercial, corporate, and private banking. In my last role, I was a strategy associate working on large projects related to the bank's long-term plans.
My expertise is in two fields, first relationship management and finance, especially in retail and wealth management, second, my expertise is in preparing strategic plans through collecting and analyzing data, and relate the data to the strategies we plan to implement.
Being a bilingual professional (Arabic and English), I am driven by challenges of developing new business approaches, which leads to increased sales, reducing service time and increasing customer satisfaction. My knowledge in presentation and in developing documents allows me to fully engage my clients (internally and externally) and through it to commit to the company's goal, focusing on providing clear process thoughts for top management across segments to fulfil their and company goals.
Achievements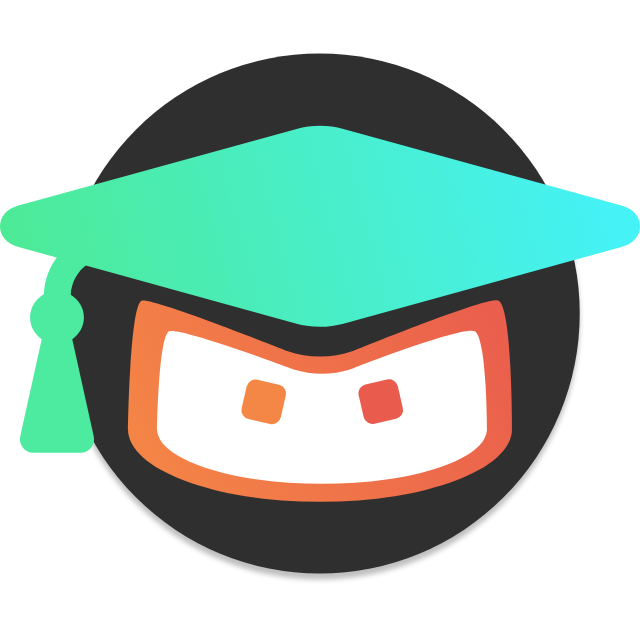 THE SCOLAR
Collect hours of study
THE GAMER
Play Eddie's games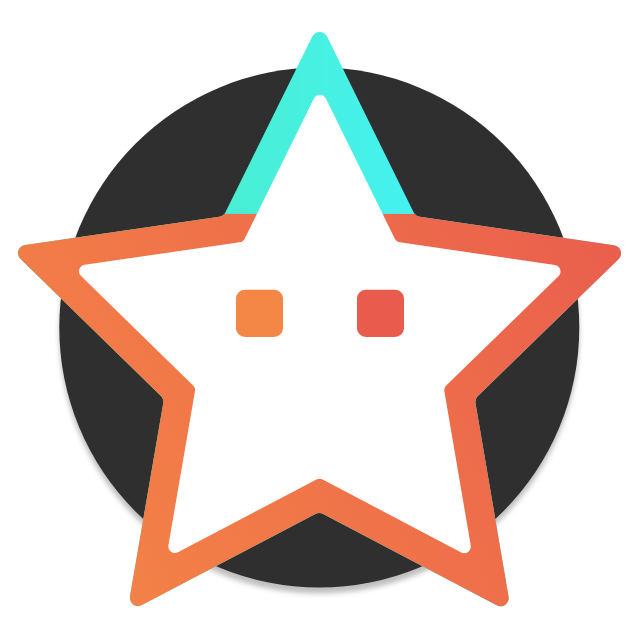 THE JUDGE
Leave new reviews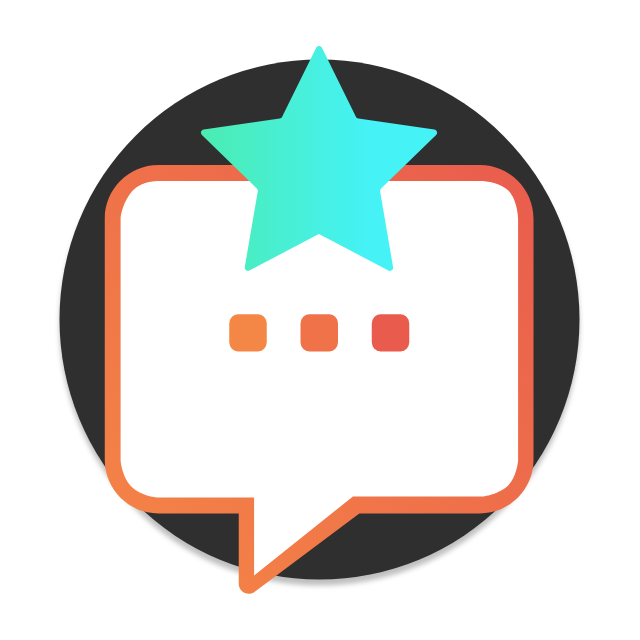 THE SOCIAL
Answer to threads or create new ones
THE EXPERT
Leave the best anwer to a thread
THE UNSELFISH
Give a course to somebody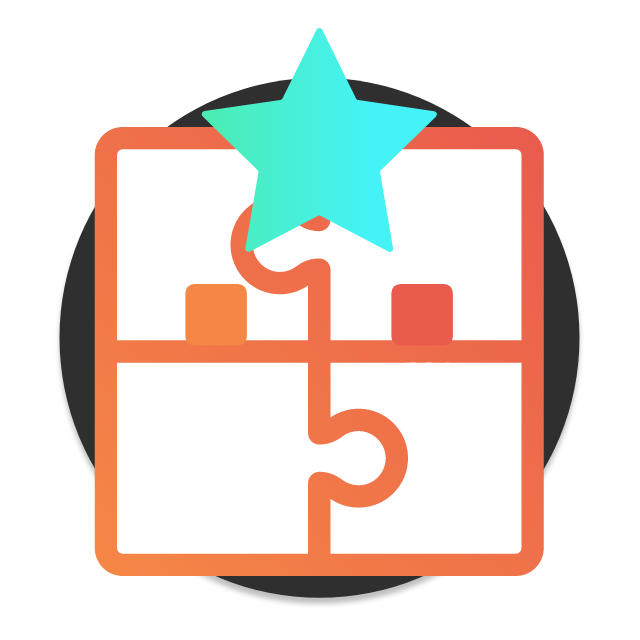 THE SKILLED
Earn new skills
Skills
There are no skills.
What do you want to learn?
There's no wanted competence selected yet
Interests
There are no interests.
Job experiences
No work experience added
Education
No education added