Newcomer
Carlos Gonzalez
Venezuela
Biography
Soy realizador audiovisual con experiencia haciendo programas de TV, comerciales de TV, Largometrajes, live streaming de eventos y fotografía como director, productor, editor, animador, dirección de fotografía, cámara, sonido.
Soy Licenciado en Medios Audiovisuales, con especialización en Dirección de Fotografía y Tecnólogo en Publicidad, tengo un diplomado en Docencia Universitaria con dos años de experiencia en docencia virtual y presencial.
Achievements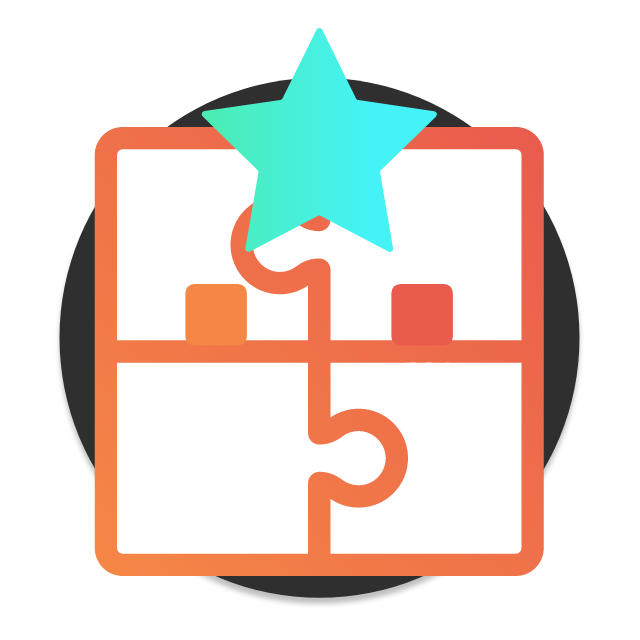 THE SKILLED
Earn new skills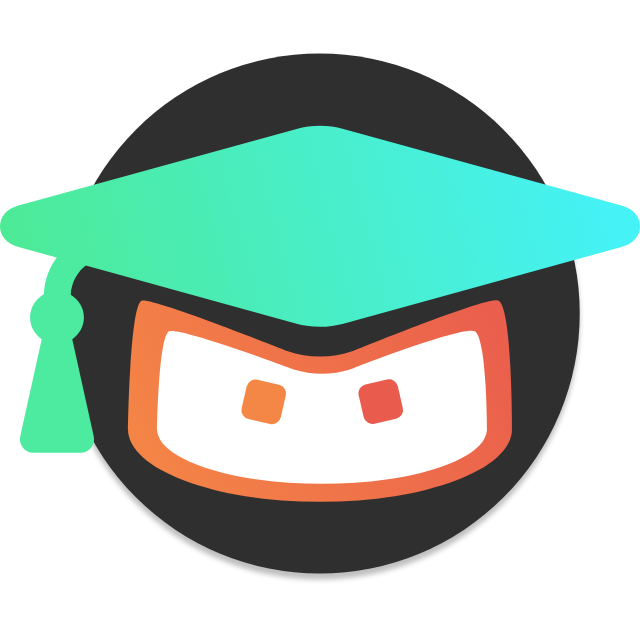 THE SCOLAR
Collect hours of study
THE GAMER
Play Eddie's games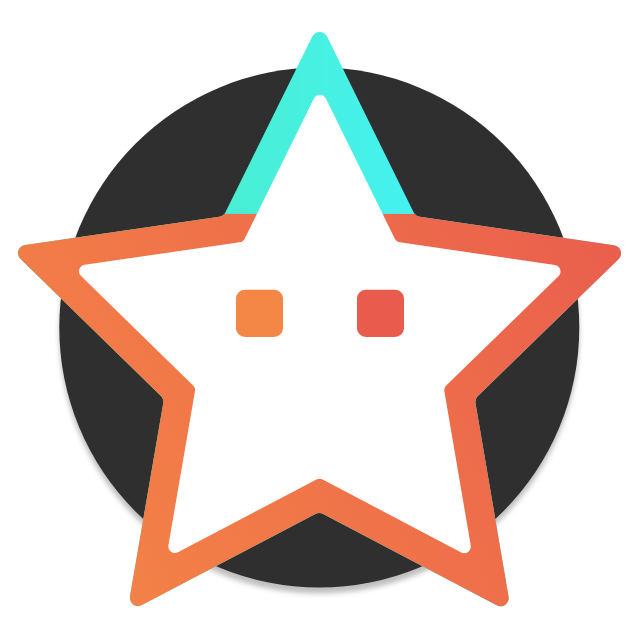 THE JUDGE
Leave new reviews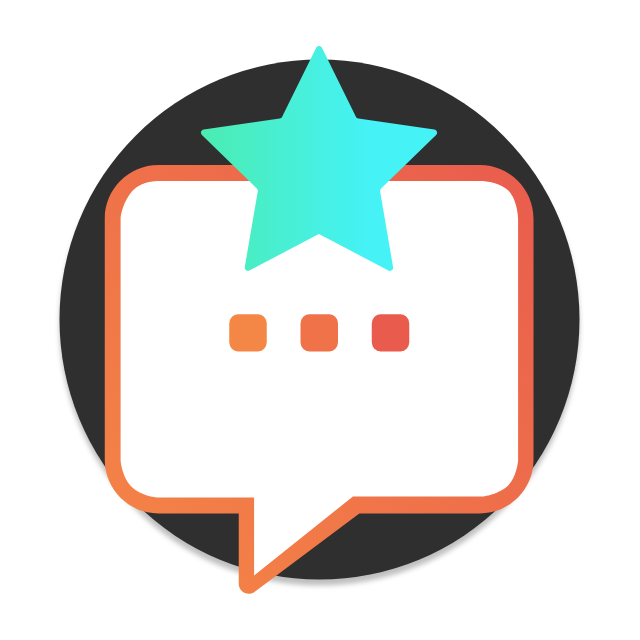 THE SOCIAL
Answer to threads or create new ones
THE EXPERT
Leave the best anwer to a thread
THE UNSELFISH
Give a course to somebody
Skills
Top skill
Teaching online
What do you want to learn?
Art & Design
Photography
Video editing
Video making
Interests
Movies
Science fiction movies
Cooking
Travels
Job experiences
No work experience added
Education
19/
09/
1999
-
09/
12/
2005
Master's or equivalent level
at
Universidad de Los Andes
Sector: Arts
Course title:
Licenciado en Medios Audiovisuales
Courses
Reviews
There're no reviews yet