Micro influencer
Igor Stameski, MSc - Centrium Tech LTD
Biography
MSc in telecommunications, with more than 19 years experience in design and administration of IT and telecommunication networks, starting from cable networks, optical networks and radio-relay wireless networks. CCNP and CCNA Security certified Cisco engineer. Have been in job roles as an engineer or at project management positions. Successful in creating learning materials and tech courses for CentriumTech LTD Academy, writing technical articles, etc.
Achievements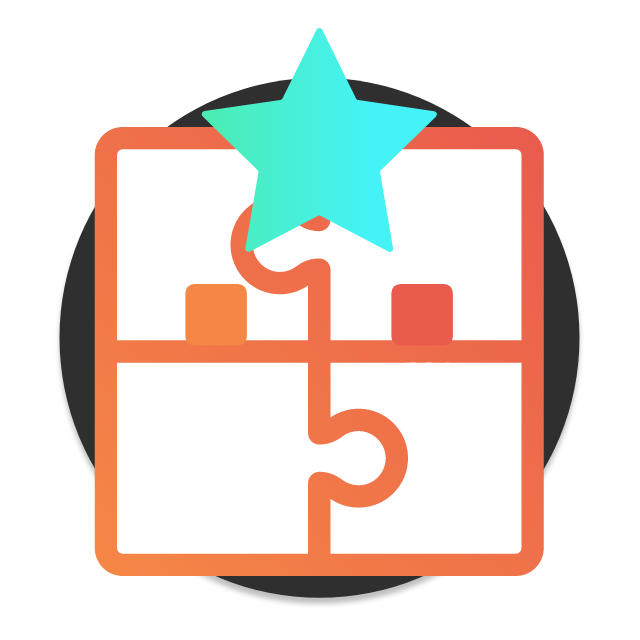 THE SKILLED
Earn new skills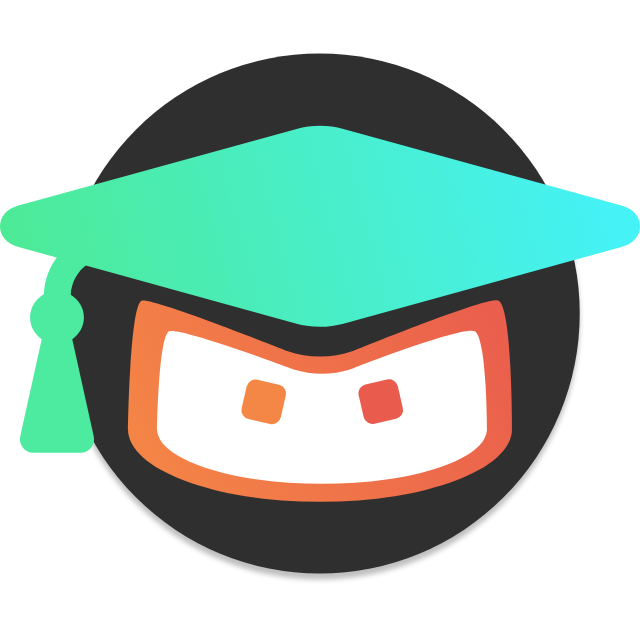 THE SCOLAR
Collect hours of study
THE GAMER
Play Eddie's games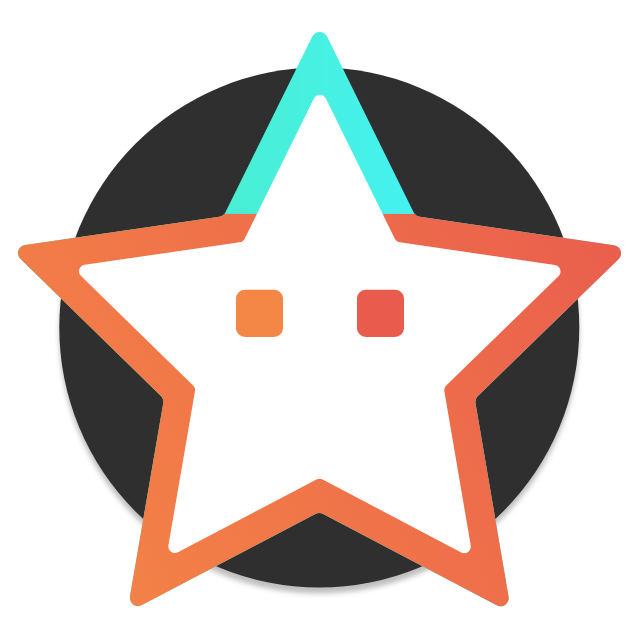 THE JUDGE
Leave new reviews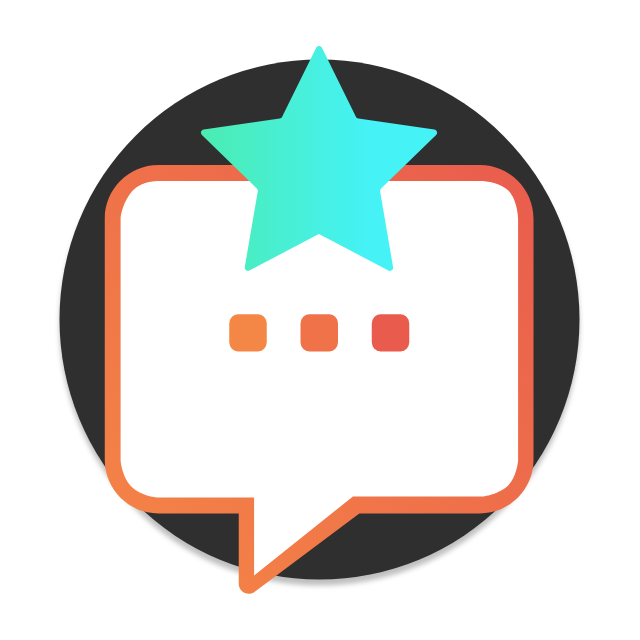 THE SOCIAL
Answer to threads or create new ones
THE EXPERT
Leave the best anwer to a thread
THE UNSELFISH
Give a course to somebody
What do you want to learn?
Interests
There are no interests.
Job experiences
No work experience added
Education
No education added
Courses
Reviews
There're no reviews yet