Micro influencer
Anastasia Grigoras
Biography
My experience started in a meeting room with around 20 people waiting for me to say the first words of my speech while I was shaking and not being able to begin. Today, after 5 years of an incredible journey, I am a confident speaker in public settings, and a winner of various public speaking competitions. The results I reached presently, are possible due to the experience I went through. I gained a set of skills, I can share, after attending communication based trainings, open mic's events, improv events, acting courses and Toastmasters meetings.
Achievements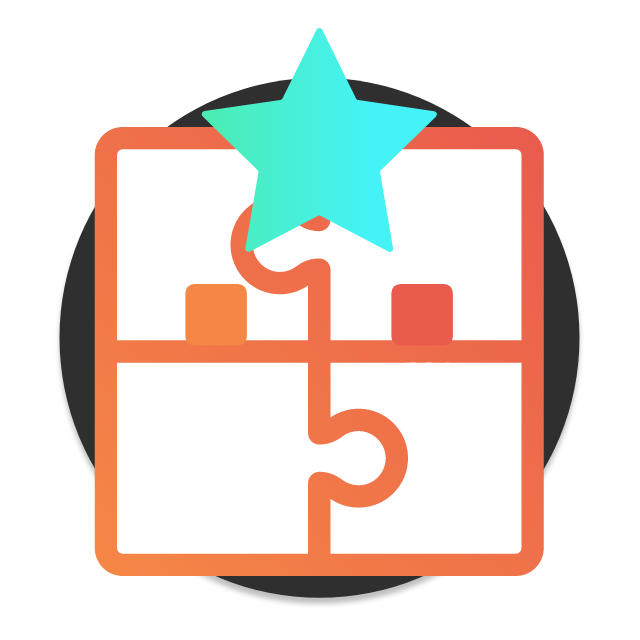 THE SKILLED
Earn new skills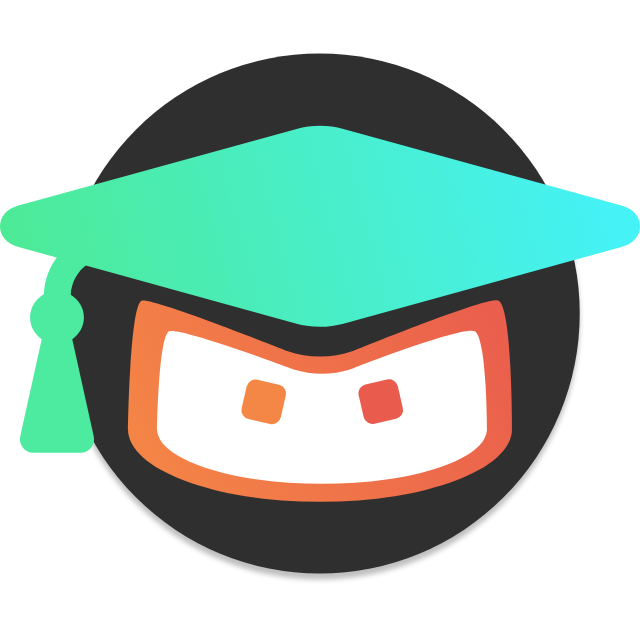 THE SCOLAR
Collect hours of study
THE GAMER
Play Eddie's games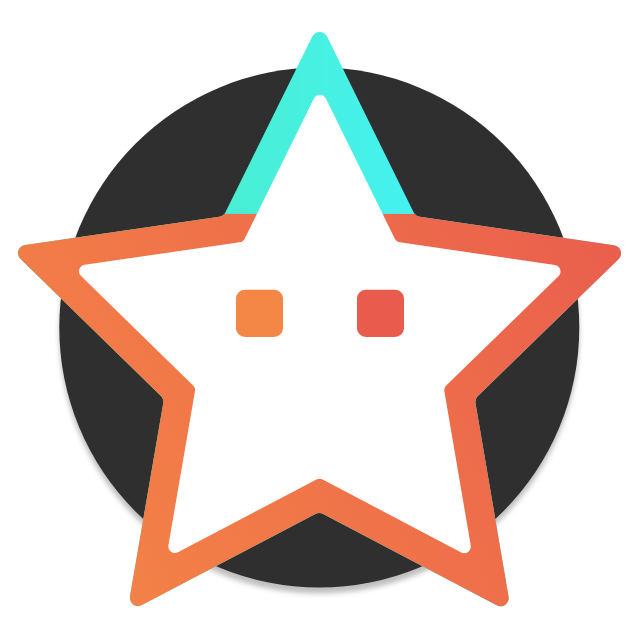 THE JUDGE
Leave new reviews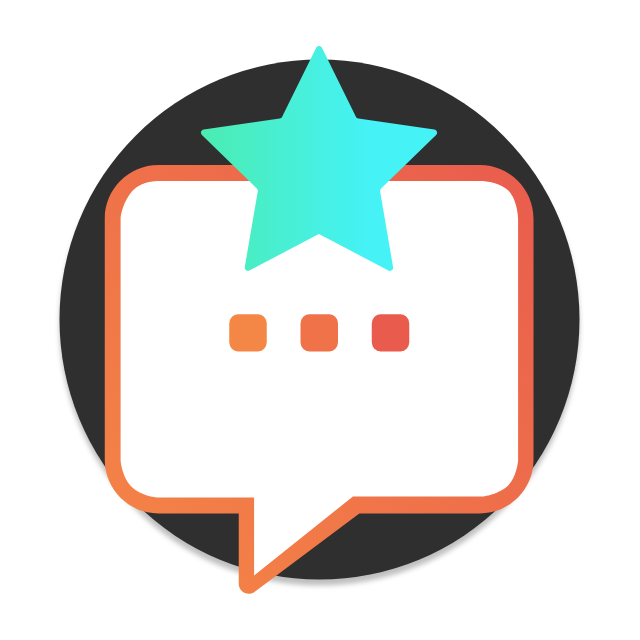 THE SOCIAL
Answer to threads or create new ones
THE EXPERT
Leave the best anwer to a thread
THE UNSELFISH
Give a course to somebody
Skills
Top skill
Ability To Accept Feedback With Grace
What do you want to learn?
There's no wanted competence selected yet
Interests
There are no interests.
Job experiences
No work experience added
Education
No education added
Reviews
There're no reviews yet