Micro influencer
Valentina RUDELLI
Biography
Hi, I'm an osteopath specialized in breathing techniques, stress axis and neurovegetative rebalancing. In my life I have traveled a lot between Canada, England and Spain. This has given me the opportunity to also take a degree in foreign languages. I also love to teach by supporting the theoretical part with tutorials.
Achievements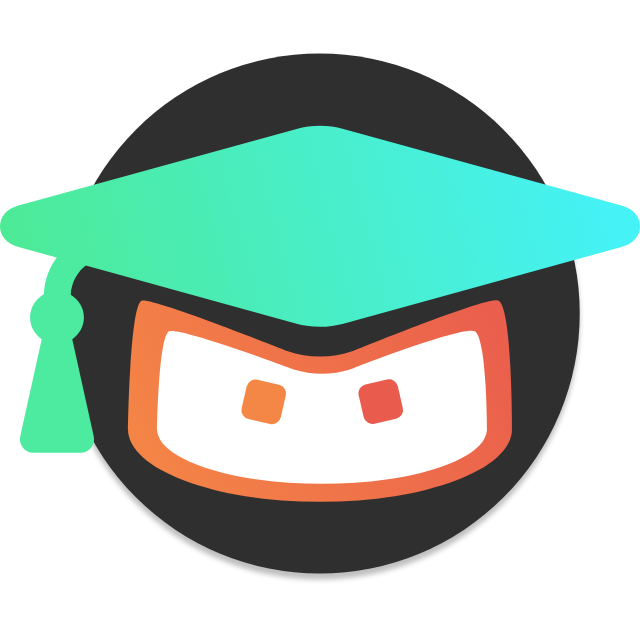 THE SCOLAR
Collect hours of study
THE GAMER
Play Eddie's games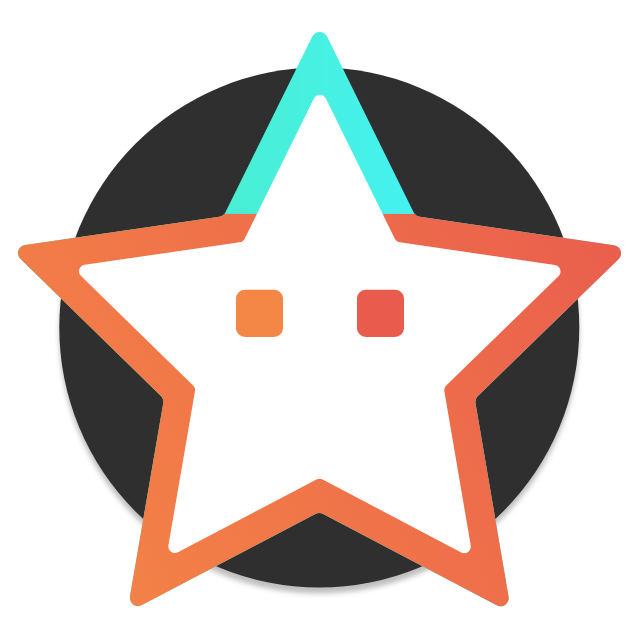 THE JUDGE
Leave new reviews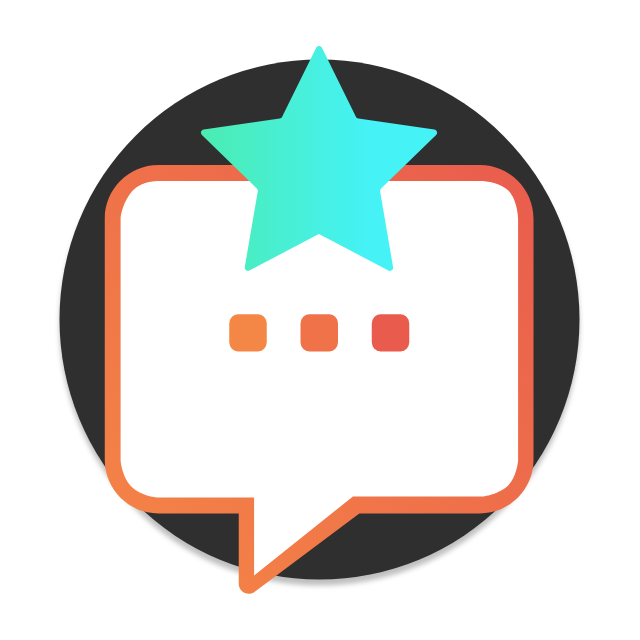 THE SOCIAL
Answer to threads or create new ones
THE EXPERT
Leave the best anwer to a thread
THE UNSELFISH
Give a course to somebody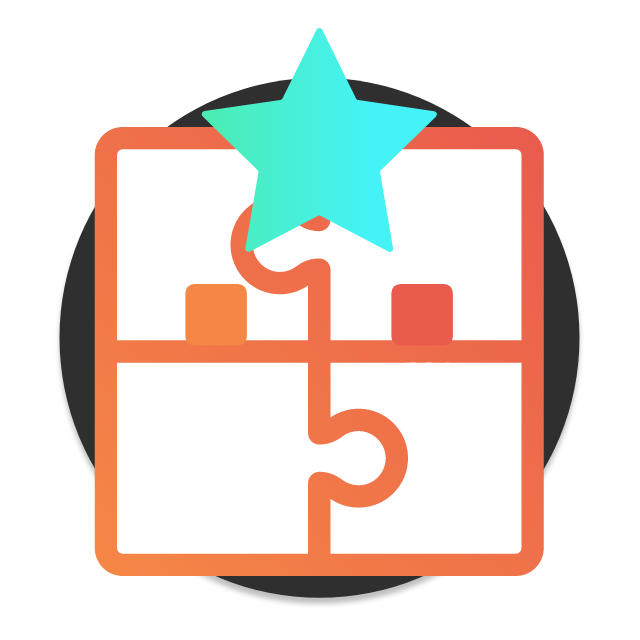 THE SKILLED
Earn new skills
Skills
There are no skills.
What do you want to learn?
There's no wanted competence selected yet
Interests
There are no interests.
Job experiences
No work experience added
Education
No education added
Courses
Reviews
There're no reviews yet