Micro influencer
Steve Danese
Italy
Biography
Laureato in "Economia del Turismo" presso la Alma Mater Studiorum di Bologna (sede di Rimini) ho lavorato sia nel campo dell'Hotellerie che in quello dell'organizzazione dei viaggi ( presso Tour Operator e Network di Agenzie di Viaggi); formatore e consulente dal 2007, lavoro nell'advertising online dal 2012. All'interno del mio portale Mithapp.it troverete la sezione Academy con i corsi di formazione online e offline, il programma ONLINE ACCOUNT MANAGER e la sezione "Codici Sconto" per chi desidera risparmiare su ogni acquisto online.
Achievements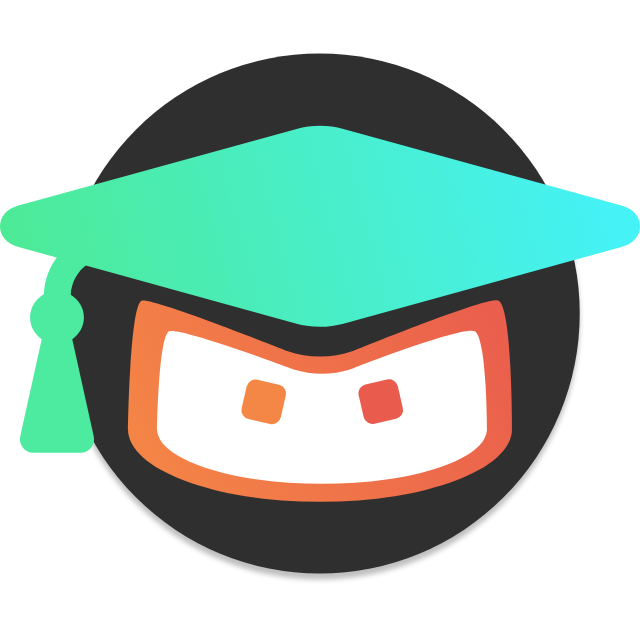 THE SCOLAR
Collect hours of study
THE GAMER
Play Eddie's games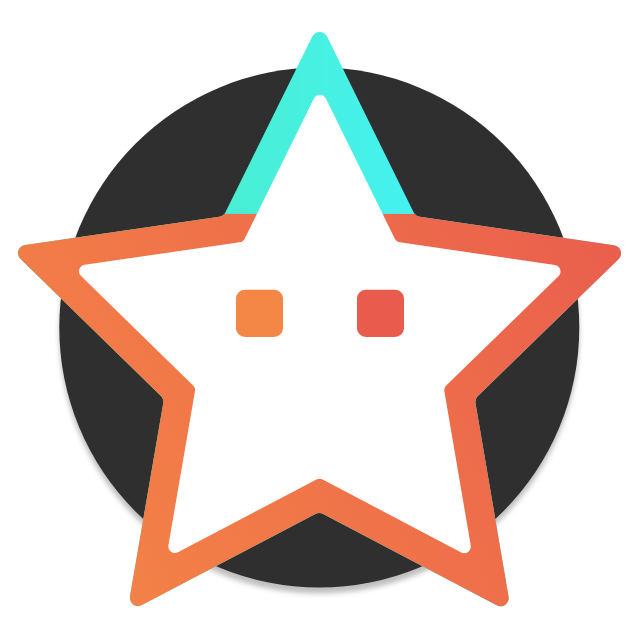 THE JUDGE
Leave new reviews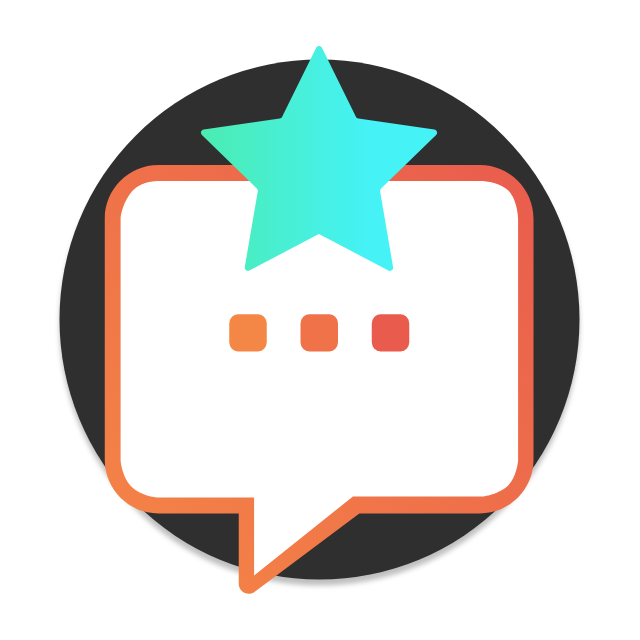 THE SOCIAL
Answer to threads or create new ones
THE EXPERT
Leave the best anwer to a thread
THE UNSELFISH
Give a course to somebody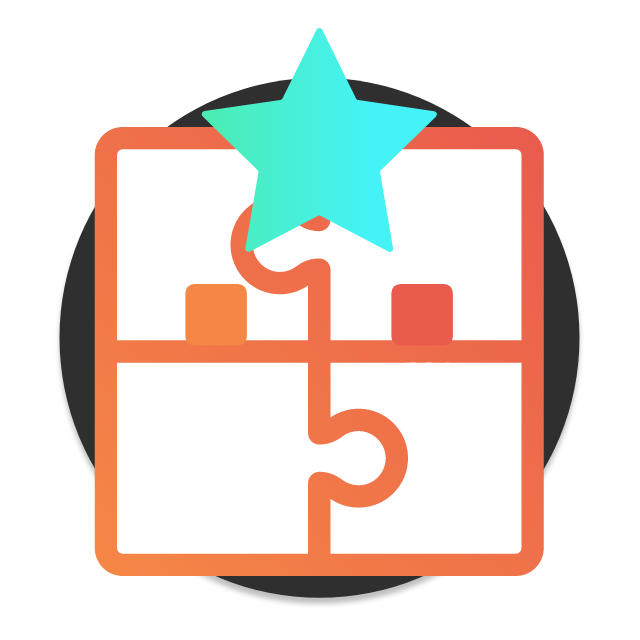 THE SKILLED
Earn new skills
Skills
Communication & Marketing
1
What do you want to learn?
There's no wanted competence selected yet
Interests
Digital marketing
Search engine optimization
Job experiences
No work experience added
Education
29/
09/
2020
-
Present
Training course
at
GAMeDU
Sector: Software
Course title:
Adobe Photoshop CC: il corso completo
Online
26/
09/
2020
-
Present
Training course
at
GAMeDU
Sector: Digital Marketing
Course title:
SEO: come ottimizzare un sito per Google
Online